Haeburn Accelerates Business Community After Ransomware Attack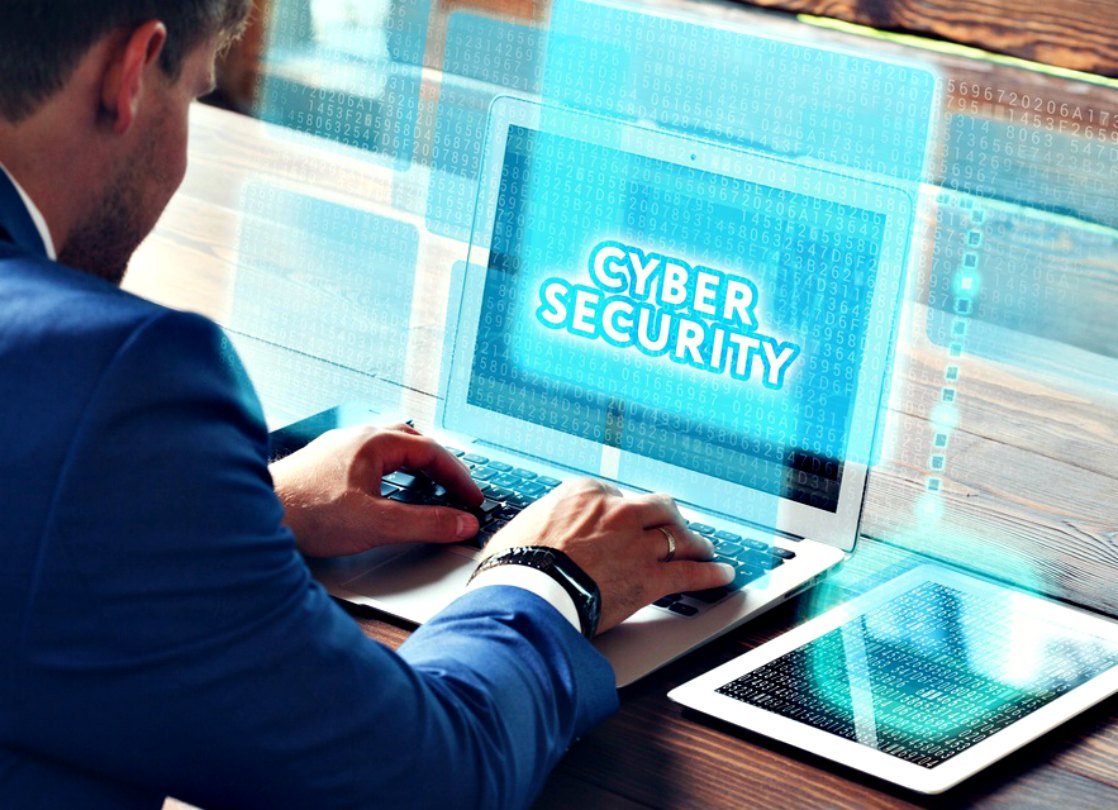 The recent ransomware attack crippled global networks, threatening the internet and critical digital infrastructure. Attacks of this kind can be expected to increase in frequency in the future.
The ransomware, named WannaCry, sends an email to users asking them to click a link. On clicking the link, the user's data and device are breached, and a popup appears asking the user to pay a ransom in bitcoin in order to retrieve their data. The hackers behind the attack are believed to be quite sophisticated.
Cybersecurity should be treated as a basic utility like telecommunications, water, and electricity. As such, its maintenance and management should be a top priority. Small, medium, and large businesses alike must be fortified against the dangers of a cyber-attack in today's digitally-dependent world. Cybersecurity is crucial to maintaining an organization's integrity and protecting user information.
If loopholes are found in a system, it is important that administrators fix these as soon as possible.
How is Scotland Handling the Attacks?
Scotland was particularly hard hit by the ransomware attack. The chief executive of the Business Resilliance Centre, Mandy Haeburn Little, is also a member of the Scottish Cyber Leaders Board. The Cyber Leaders Board of Scotland acted decisively in the wake of the attack, but they require more funding and facilities. Their invaluable work nurtures the technical community with new innovations and technology to protect Scotland's businesses from cyber-attack.
Also, Read