How Enterprises Can Combat Cybersecurity Challenges On The Cloud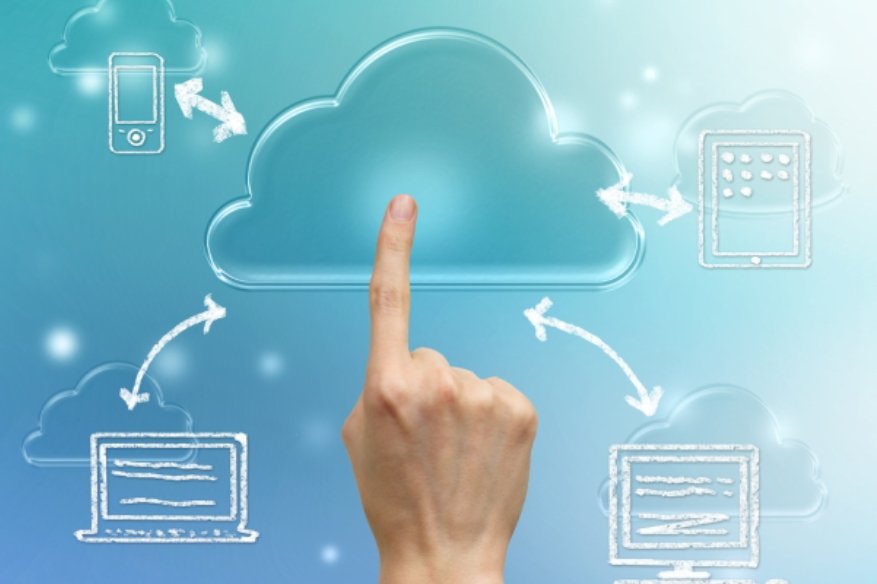 This is the age of cloud technology; we depend a lot on the cloud, for computing, for storage, for data analytics, and much more. Enterprises seek to make the most of cloud dependency.
Well, as we often say, there is another side of the picture as well. With an increasing dependency and utilization of cloud storage, enterprises need to pay much more attention to security as well.
As per reports and studies, the average estimation of enterprise workloads running in the cloud is currently 60 percent, which is very much likely to increase in the months and years to come. In this context, security becomes a very complex affair, especially as it becomes very difficult to keep tab on all the data and devices that employees in an enterprise, especially one that encourages BYOD, use. There is a large, unstructured body of data available in all such enterprises, which would include emails, images, videos, presentations, other documents etc and would spread outside the organizational network and onto the many devices that employees might use to connect to the enterprise network. In such a context, it becomes almost impossible to protect data using traditional techniques. The cybersecurity challenges that such data would encounter can be protected by being alert and efficient.
Mobile devices could prove security hazards as well!
Agreed that mobile devices have revolutionized the way we work. Today, mobile devices are almost a necessity in any kind of enterprise. Employees use mobile devices to connect to work from wherever they are and at all times of the day. Using mobile devices makes things much more flexible and enhances productivity as well. But, mobile devices bring with them lots of security issues as well. Issues arise when employees using their mobile devices connect to enterprise networks via unsecured networks, especially public Wi-Fi networks. Issues also arise when the mobile devices that are used to connect to enterprise networks are not properly secured. Hackers can infect such devices with malware and then use the same to sneak into enterprise networks and steal data. Issues also arise via those many potentially harmful apps, especially third-party apps that people may download from unauthentic sources and which may be malware-infected. Similarly, security issues arise when mobile devices are lost or get stolen and fall into wrong hands. Thus, the very same mobile devices which revolutionize work also prove to be security hazards.
Beware of IoT Devices, they could cause much trouble!
IoT devices, like for example internet routers, can be hacked very easily; thus such IoT devices could help attackers gain entry into enterprise networks and steal valuable data. There still are many organizations which, despite spending heavily on securing their systems and mobile devices, ignore IoT devices. Such insecure devices could cause much trouble to enterprises; this needs to be taken care of as the use of IoT devices shows an increasing trend today.
What's to be done?
When enterprises depend on the cloud to such a great extent, and when the mobile devices used, the IoT devices used etc could pose security risks, it's always advisable to be 'doubly' secured. The company should do what all is needed to secure its systems and network; at the same time, the employees too need to be contributing towards ensuring total security. There are the basic things that need to be done, as regards ensuring security while utilizing cloud technology. Basic things include using the necessary security software, ensuring encryption of every single bit of data that's passed on to the cloud for storage or processing, securing each device that's used within the company's premises, securing each mobile device that employees use to connect to the enterprise network or the cloud, securing IoT devices that are used, having proper cybersecurity strategy, educating and training employees on the basics of security etc.