How SOCaaS Evolves Corporate Security Infrastructure?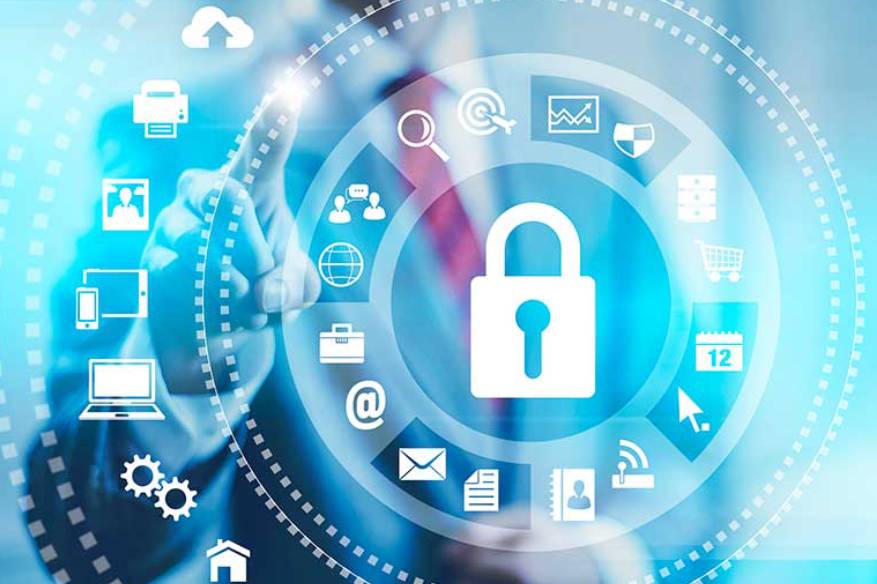 Last month, June 9, 2019 we featured here in Hackercombat.com an article providing a quick glimpse of what a Security Operation Center (SOC) is all about. If we can make an analogy to human physiology, SOC is the organization's strongest countermeasure against malicious foreign bodies, similar to T-cells. But of course, like anything in real life, all organizations are tied with their budget. Some maintains an internal IT team that handles general problems, which can then seek the technical support from a software/hardware vendor if they cannot fix the problem themselves. Having an internal SOC is a serious upgrade for any company, as the maintenance of such a highly technical team is very expensive for an SME (Small and Medium Enterprise).
This is where the saying: "necessity is the mother of all invention" comes into play, as the IT industry itself gave birth to SOCaaS (Security Operation Center as a Service). Paired with Managed Security as a Service, SOCaaS subscription fully outsources the firm's engine that secures its IT infrastructure. This is a boon for small and medium firms that can only spare at least an average level of funding for an entry-level type of internal IT team. Signing-up for such service is definitely much more feasible for start-up company which desire to expand its business in a medium-long term, while not dealing with the burden of huge expenses for an internal support team. Dealing with damaging malware like ransomware and cryptomining is a heavy burden to recover from, especially from the standpoint of a small company.
Cybersecurity Ventures, a cybersecurity consulting firm predicts that by 2021, the world will be paying around $6 trillion worth in order to recover from the damages of cyber attacks. The damages that a victim company needs to absorbed are categorized into the following:
Cost of forensic investigation.
Cost for restoring lost or deleted files.
Cost for complete removal of the malware or lost productivity/time due to the needed reformat of the infected devices.
Post-attack scenarios that drastically cripple day-to-day business operations.
Cost of lost of financial data and intellectual property (in the event of data breach).
Lost of money (in the event of an online bank hacking).
Cost of long-term damage to the company's brand and reputation.
Any regular reader of hackercombat.com may start to believe that the world is going towards the chaotic future where cybercriminals and black hat hackers rule. However, the antimalware and cybersecurity industry is also growing alongside it. Which means, service providers for SOCaaS is not much different performance-wise compared to an internal SOC team. It is also an open season for companies to slowly but surely retire their age-old client-server paradigm, where the server is physically located or maintained by the company itself.
With a SOCaaS subscription, it will also open the feasibility of directly embracing cloud-computing. This removes the heavy burden of acquiring, upgrading, maintaining hardware and software. There is no longer need to do an intensive check if the hardware (the server) fully complies to the recommended system requirements of the software platform. SOCaaS providers make sure that they will always have a 24/7 personnel ready to check, diagnose, isolate, workaround and finally fix the IT woes of an organization. As cloud-based apps are not installed locally, there is no need for an elaborate security policy implemented through software (like Windows Server-based GPO implementations), user account control is the responsibility of the cloud service provider.