How to Improve Data Security in the Healthcare Industry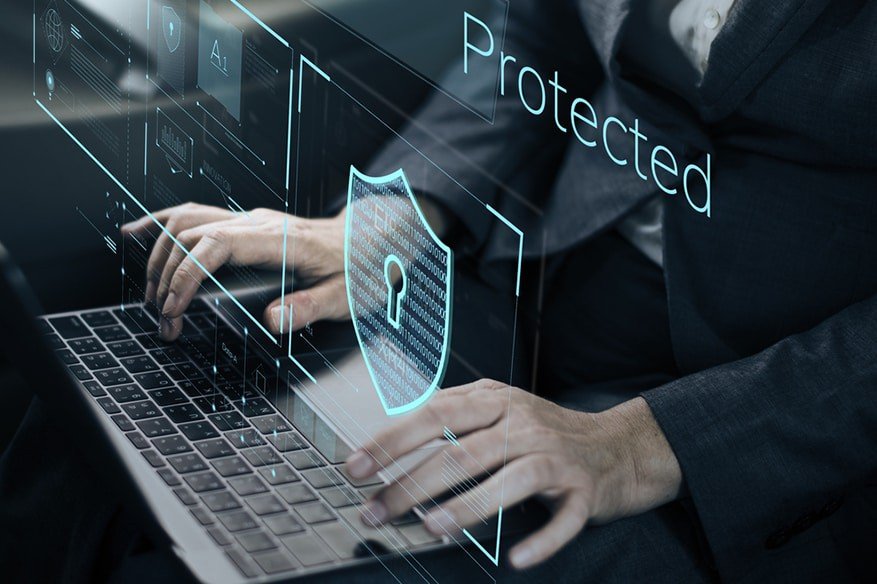 With the digital technology pervading the healthcare sector, things have undoubtedly changed for the better. We've seen revolutionary changes happening, as regards patient care and treatment. But with digital technology come threats as well, especially data security threats. Data security is now a real challenge for the healthcare sector, especially because healthcare records contain lots of details and the data can be used for identity theft and related frauds. Criminals would even sell stolen healthcare data and earn big money.
Security data breaches in the healthcare sector have been at an all-time high in the past couple of years. Many leading healthcare firms across the world have been affected; breaches continue to rock the sector.
Healthcare firms can take certain steps to prevent data breaches. Here's a look at what all can be done:
Go for a security audit- Security audits are vital as regards data security, for any organization. A healthcare firm should make it a routine practice to keep evaluating the systems and processes at regular intervals. This would give the firm a clear picture of the risks that are there and also of the vulnerabilities that could arise. This helps ensure better data security and also helps fight data breaches if at all they happen. The senior management should always be responsible for data security and it should be given top priority. Remember, a slight negligence can lead to a data breach which could in turn lead to reputation damage and huge money loss as well.
Keep checking the cyber security tools- A healthcare firm should always keep checking its cyber security tools. On the one hand, the tools and equipment should always be of the highest quality, while on the other it has to be ensured that it's the most advanced version that's used. It's also to be checked if everything is updated regularly, in all respects and professional advice needs to be sought to assess if any changes are to be brought about in the security measures that have been undertaken.
Examine methods and channels of communication- All methods and channels of communication used within an organization need to be examined. This is because there are chances of data being compromised or lost in transit. Examining the communication channels would help identify potential points of weakness, like for example insecure file-sharing services. Hence it has to be ensured that employees of any healthcare firm use only secure channels of communication, which would reduce to a great extent the risk of data breach.
Educate and train the employees- It's to be remembered that data security breaches happen as a result of carelessness, ignorance and accidental human errors as well. All employees working in a healthcare organization, especially those who connect to the organizational network in one way or the other, need to be educated on all aspects of data security. They need to be trained on how to be careful and how to prevent doing things that could cause data breaches. They should be made aware that a careless click on a phishing link would lead to a major data breach happening and that an unencrypted mobile device or laptop that's connected to the organizational network could also help hackers sneak into the network and steal data. They should also be trained to handle security breaches if at all they happen.
Review data storage locations, ensure proper security- While some data could be saved on internal servers, some could also be saved on cloud-based platforms. It's important that these data storage locations are reviewed regularly so as to ensure that it's all properly secured. Sometimes organizations save data on systems owned by third parties; in this case, it has to be ensured that those systems are secured and breach-proof. If there is even a slight doubt regarding the security of the data stored on any location, the best thing to do would be to refrain from using the location for storage of sensitive data.
Use secure file sharing platforms- Always use secure file sharing platforms. Many healthcare firms use the email as a business tool but this could be a rather insecure way of exchanging sensitive data. Similarly storing files on USB devices, or loading data files on to USB drives could also prove to be risky.