IDS, IPS and Their Role in Cybersecurity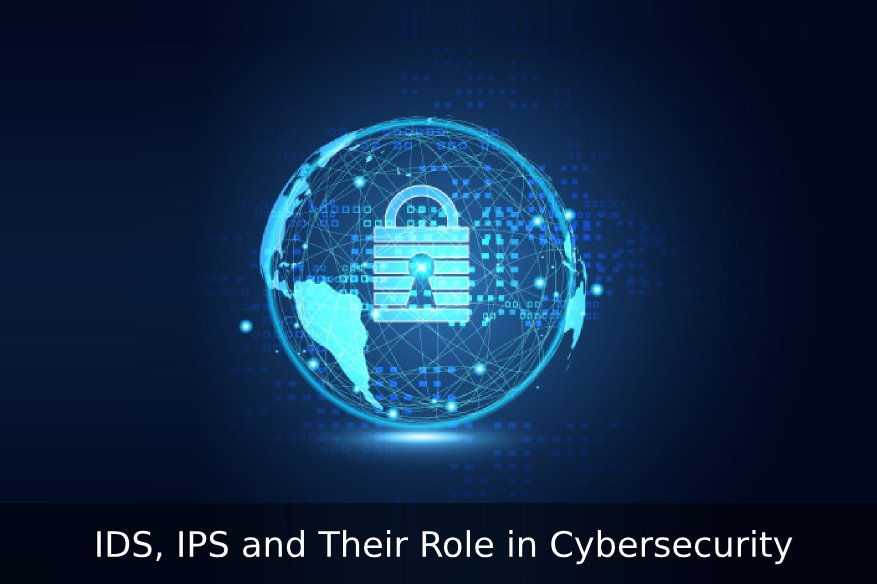 IDS (Intrusion Detection Systems) and IPS (Intrusion Prevention Systems) are crucial components of cybersecurity in today's context.
Before comparing IDS and IPS, let's go in for a brief introduction of what these two are and how they work.
IDS & IPS: An Introduction
While IDS is a monitoring system, IPS is a control system. Thus, while Intrusion Detection Systems analyzes network traffic for signatures that match known attacks, IPS, in addition to doing the analysis part, also stops packets from being delivered upon detection of a potential attack.
While we can define IDS as a network security technology that's designed for detecting vulnerability exploits that target a computer system or application, we can define Intrusion Prevention Systems as a network security/threat prevention technology that analyzes network traffic flows to detect as well as prevent vulnerability exploits. Thus, IPS is just an extension of what IDS is, if you want to look at it that way!
IDS systems would analyze network activity, comparing it to a known threat database and seeking to detect behaviors like security policy violations, malware, and port scanners. IPS systems live in the same area of a network as a firewall and proactively denies network traffic if a packet is detected as a security threat, based on a security profile.
There are IDS/IPS vendors who integrate their products with firewalls, thereby combining the functionality of two similar systems into a single unit and thus creating a Unified Threat Management (UTM) technology. There are also vendors who offer both IDS and IPS functionality in a single unit.
IDS vs. IPS: The Differences
Well, the basic difference, as we have already mentioned is that while IDS is a monitoring system, IPS is a control system. Here, we seek to merely elaborate the same a bit further:
• IDS, being a detection and monitoring system, doesn't take action on its own while IPS, being a control system, is rather proactive and accepts and rejects packets based on a set of rules.
• IDS requires the involvement of a person or another system to look at the results and decide upon the action that needs to be taken, while with IPS it happens automatically. (Depending on the amount of traffic, looking at IDS results and determining the actions to be taken could be a full-time job).
• The IPS, as it seeks to catch potentially dangerous packets and block them, performs a rather passive role, requiring that the databases are regularly updated.
To be noted is the fact that the effectiveness of both IDS and IPS depends on the cyberattack databases. Unless the databases are updated regularly, the systems won't be effective.
IDS, IPS and their role in cybersecurity
In today's world, when IT security teams perpetually face threats of data breaches, compliance fines etc, IDS and IPS systems are of great help. These systems help enterprise IT departments cover important areas of their cybersecurity strategies. Let's examine why IDS and IPS are crucial when it comes to cybersecurity:
It's all automated- IDS/IPS systems are automated and hence ideal for today's situation; in today's context manual scanning won't work as regards network protection.
It's affordable- For businesses that struggle with budget constraints when it comes to cybersecurity, IDS and IPS systems are ideal. They help combat threats and ensure network protection with the limited budget at their disposal and with minimal resource requirements.
Helps enforce internal security policies- IDS/IPS systems can be configured to help enforce internal security policies for any enterprise.
Helps with compliance- For any business today, compliance is important. Having IDS/IPS solutions lets businesses check off a box on the compliance sheet. IDS/IPS systems audit data and auditing data is always integral to ensuring compliance.