Importance of Security Analytics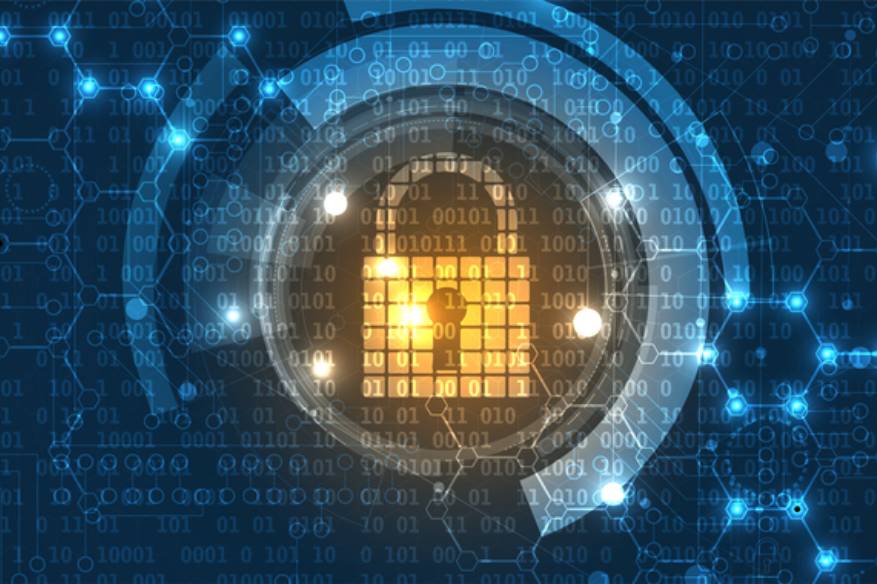 Security analytics is a process of collecting data, aggregating, and using tools to analyze the data in order to monitor and identify threats. Depending on the tools being used, this process can incorporate diverse sets of data in detecting patterns and algorithms. Security analytics can also collect data from several points, such as:
Cloud sources.
Endpoint devices.
Network traffic.
Non-IT contextual data.
Business applications and software.
External threat intelligence.
Access management data.
Adaptive learning techniques have also become available through recent developments that fine-tune detection models depending on experience, learnings, and anomaly detection for security analytics. They can accumulate and analyze data in real time from:
Geographical location.
Asset metadata.
IP context.
Threat intelligence.
The data collected by the tools can then be used for immediate detection of threats or for future analysis to identify patterns and create better protocols or defenses.
Security Analytics Benefits
Organizations get several key benefits when they use security analytics:
Proactive Security
Security analytics can analyze the data from several different sources in order to identify threats and security incidents based on the findings. They do this by analyzing logged data, along with other sources, to pinpoint the correlation between all of them.
Regulatory Compliance
One of the most important aspects of security analytics is compliance. Depending on the industry, organizations that manage sensitive data are required by law to comply with regulations for security. By maintaining proper analytics for threat detection, organizations can ensure their compliance with these regulations.
Improved Forensics
In conducting forensic investigations on security threats and breaches, analytics play a vital role. Since it has collated and gathered data from different sources, personnel can use security analytics to identify what happened and repair any damages that were caused by the breach. This also helps in creating proactive policies to avoid a similar attack or breach.
Use Cases of Security Analytics
There are several use cases for security analytics. This includes detecting threats, improving data visibility, monitoring network traffic, and even analyzing user behavior. Here are more use cases of security analytics:
Detect suspicious patterns from user behavior analysis.
Monitor employee activity.
Detect data exfiltration by hackers.
Analyze network traffic to identify potential threats.
Detect insider threats.
Identify improper account use.
Hunt for threats.
Find compromised accounts.
Demonstrate compliance whenever there is an audit.
And above all, the main goal of any security analytics is to take raw data and turn that into actionable insights to pinpoint and identify potential threats and provide an immediate response. This adds a critical layer of security on the amount of data generated by users, software, applications, networks, and others.
Also Read,
New Hybrid Computing, Same Security Concerns
What is Network Security and its Types
Microfocus, Endace: Strong Network Analytics System To Be Developed