Microfocus, Endace: Strong Network Analytics System To Be Developed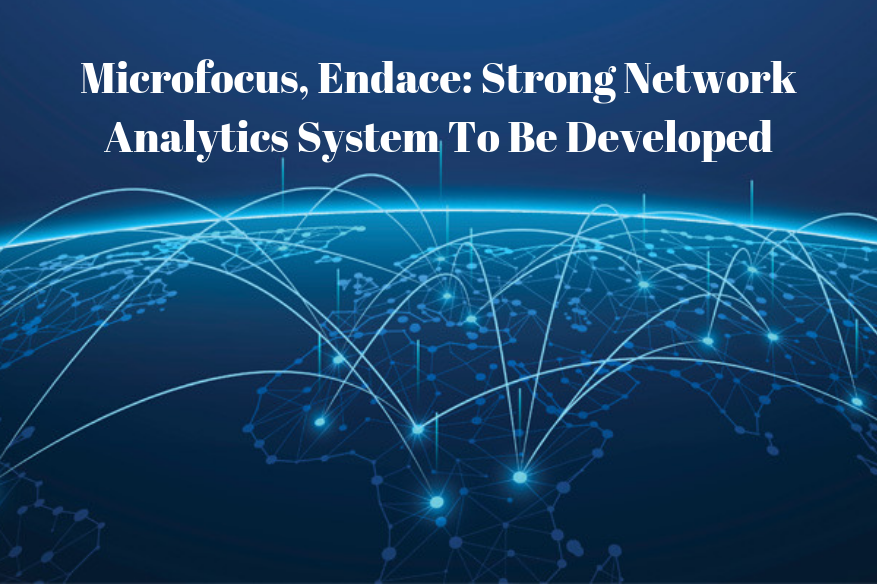 Two tech giants are partnering very soon to deliver a one-of-a-kind business-focused solution, as Micro Focus (software and business analytics) and Endace (network recording analysis) announced their collaboration. The disclosure reveals the merger of the two company's flagship products: EndaceProbe Analytics Platform and ArcSight Enterprise Security Manager, under just one product with a yet to be disclosed name. The goal is to deliver a reliable security analysis to decision-makers with a simple to use dashboard system, compared to the complexity of both mentioned programs.
"Organizations are continually expressing the need for increased agility when it comes to incident investigation and threat hunting. By bringing our two powerful solutions together, Micro Focus and Endace give customers the capabilities they need to respond quickly and accurately to threats to reduce the risk of serious security breaches," emphasized Cary Wright, Endace's Vice President for Product Management.
In the world of data analysis, complexity is the enemy of speedy understanding of what is really happening. Rich data from a system monitoring tool is only as effective as its learning curve on how to use the software. Probing tools provided by EndaceProbe Analytics Platform monitors network traffic while being networking hardware agnostic. The new system that will emerge from the merger of the two products provide real-time feedback, ease of use for the IT security team and flexibility & interoperability with a firm's current networking gear.
"We're thrilled to have Micro Focus as an Endace Fusion Partner. The integration means Micro Focus customers can establish a consistent, optimized investigation and resolution workflow. Analysts can follow the same triage and investigation process regardless of where a threat was detected or which of the customer's monitoring solutions detected it," explained Stuart Wilson, Endace's Chief Executive Officer.
The new product will offer the best of its two predecessors while cutting the complexity and preserving the sophistication of its reporting capabilities. Easy-to-deploy packages are available in the official portal site, which will be offered at no cost for the current customers of Micro Focus and Endace. Also, known as a "Fusion" program for both companies, compatibility with virtual machine hosting and web-based integration are the core features of the solution offered.
The goal of efficient, streamlined and ease-of-use, while keeping the comprehensive and extensive features of the product compared to its predecessors is a boom for the customers of Endace and Micro Focus. To prevent cyber attacks, the system needs a solution that detects anomalies in the system with the least resistance. With its extensive features, it is not yet clear from both companies who will handle system support for the solution that they are offering. Both companies are known to have decent support teams that handle customer support, technical support, and onsite support if needed. A question also emerges if this is only the start of a longer partnership or even a merger/acquisition of one company over another. Only one thing is clear, that both companies are confident with the effectiveness and efficiency of the product and the bundled services that come with it.
Also Read,
What is Network Security and its Types
It Should be Cybersecurity and not IT security
Definition and Importance of an Information Security Analyst