Is WordPress Secure for eCommerce Websites?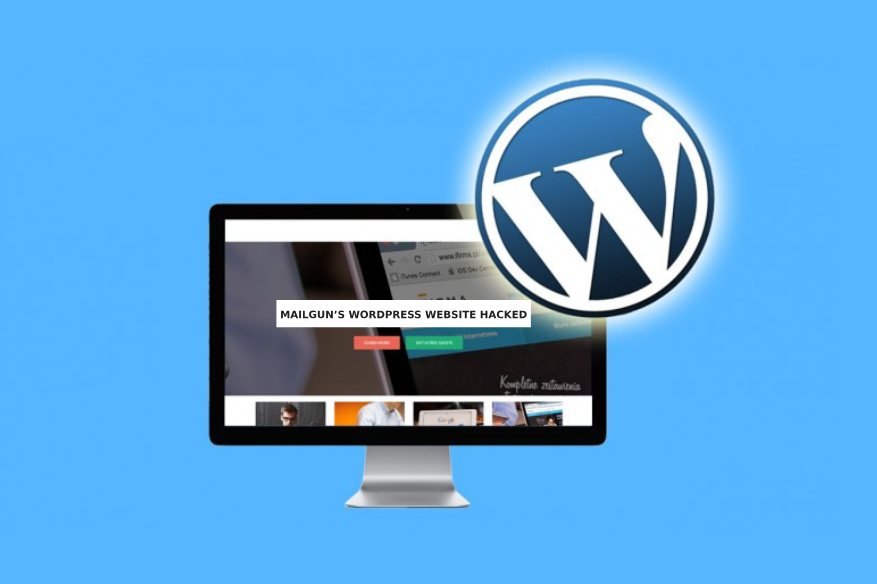 Are you thinking of building a WordPress eCommerce website? If yes, then you might be thinking about the fact that is WordPress secure to use or not? Yes, it is true that due to several issues, this software faces problems, and often we hear the new of WordPress Vulnerability.  
 Although, every year, many attacks are there on the sites, and they also get hacked. But, if you are thinking that you are running a small eCommerce, and why a hacker will access your site, then you are wrong. It is essential for you to understand that, be it little or large, these black hat hackers want to do malicious activities.
The popularity of the platform attributes to its open-source nature, and further, it also paves a path for the hackers. There are a massive number of sites running on WordPress, which makes it possible for hackers to breach the vital data of your eCommerce in various ways. But the question here arises why still many famed eCommerce sites still use it?
Therefore it is evident that WordPress is safe to use! It is just that you have to keep certain things in mind before you start your eCommerce.
So Here Are Some Vital Tips To Secure Your Site Better
Secure Payment Gateway
Is WordPress secure? Yes, If you talk about Payment gateways, It provides more reliable and robust security for your customers. For making your eCommerce Site more confident, you can even move your shopping cart and gateway offsite. It will ensure proper protection for your website and will result in less fraud.
Customers Information
Make sure always to store your entire customer's information, which is all the information that your customers inputs during the checkout process. You can save all the information in a secure CRM or order management Software. It will ensure more safety of the information as compared if you keep the information of your customers in the WordPress database.
Monitor Every Transaction
Is WordPress secure for transactions? Have a close look at every transaction that occurs at your online store. Frauds in payments might not put a significant security threat to you, but the visitors on your site will not be happy to see their money gets wasted, and no one notices anything at your end.
To prevent this type of threat, you can ask users to enter their card's Card Verification Value (CVV) number. If you have a large scale store, you can also invest in anti-fraud security services.
Use Security Plugins
To reinforce your site's security, you can use WordPress security plugins. These plugins help you in managing the security of your websites, like installing firewalls to managing anti-malware and monitoring spam. So with the help of plugins, you can put extra security precautions in the admin area.
Use Backup For Plugins
Security plugins need a reliable backup plugin that supports it to work well. Plugins like the snapshot to backup are useful to store all your WordPress and multisite backups, or you can get an automated site backup with a managed WordPress hosting service.
User-Generated Content
You should always be careful about the content that the user of your website adds. This content includes reviews, ratings, and blog comments.
Update WordPress Core
You should always keep your WordPress core up to date regularly.  If you log in once in a day, it will help you know that when these updates are required, and you can update it manually. If you don't like to update every time manually, you can use tools like Automate from WPMU DEV to automatically run core updates safely and securely.
Quality Of Themes And Plugins
You should also ensure the quality of the themes and plugins you use. Regularly sweeps your plugin and theme stash and themes and plugins that are of no more extended use. You can delete or deactivate them.
Online Scanning
Always check, is WordPress secure for online scanning? Check the site for any vulnerability with the use of an online scanner. It will help you in knowing if there is an issue with your third-party integrations you have added to your site. The security checklist also enables you to remember each of these steps when you are securing your eCommerce site
Conclusion
Since WordPress furnishes its users with many useful features, many eCommerce is still using it. Is WordPress secure, do you still have this doubt? If yes, then follow these tips, it will keep you safe from the hackers, waiting eagerly to harm your eCommerce.