Women's Day Special: Women in Cybersecurity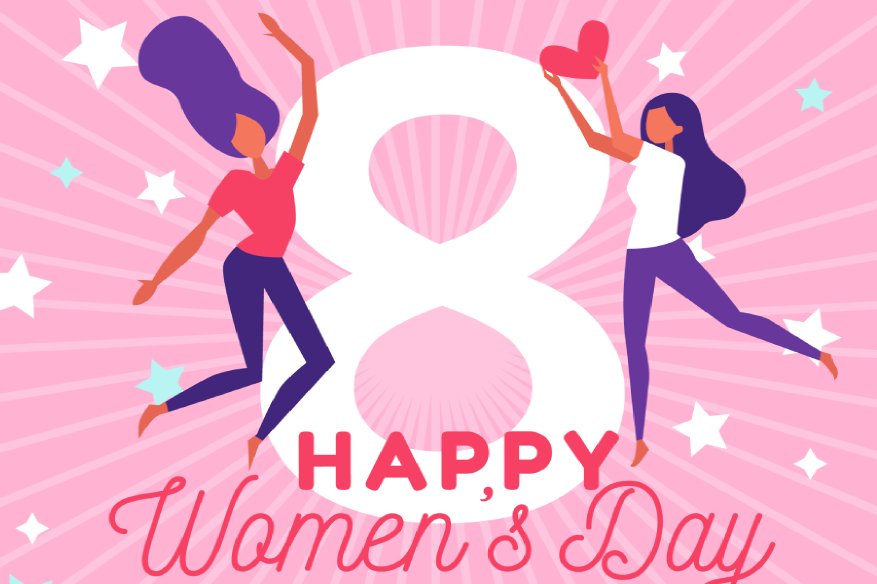 "Women in Cybersecurity"- a really interesting and relevant topic to discuss- not only on Women's Day but perhaps on any other day.
Let's begin the discussion on a rather positive note. Women representation in cybersecurity is showing a rising trend, the figures having gone up from 11% in 2013 to almost 24%. Well, 24% may not sound that impressive at the outset, but when we look at it from another perspective, we'd have to agree that it's an impressive figure indeed. Yes, we are talking about a sector, a profession that's often considered masculine; tech and security as career paths are often seen as rather masculine areas. (As experienced security professionals, we don't subscribe to that view, we have lots of women in our team of security professionals and some of them, we are proud to say, are among the best in the industry!). It's in such an area that women are now making their presence felt, in a very impressive manner, and it is this that makes this 24% an impressive figure.
There was a time, not at all in the remote past, when there would be just one or two women in almost every team of cybersecurity professionals. But now, within a short span of time, things have changed; the numbers are swelling.
Why we need more women in cybersecurity?
Experts opine that there is a need for more women in the cybersecurity industry. They cite two reasons in support of this view, the first and more important of the two being the fact that cybersecurity is an area that needs to bank on diversity- diversity in talents, diversity in perspectives, diversity in leadership and experience, diversity in thoughts etc. Well, you'd tend to ask- "Doesn't this apply to all industries, all spheres of human activity?". Yes, of course, but it applies in a more relevant manner to cybersecurity, especially because cybersecurity experts are always fighting people (cybercriminals) with diverse skills, diverse thoughts, diverse strategies and from all kinds of backgrounds. Hence, diversity is what we need in the cybersecurity industry.
The second reason that experts quote is also relevant. There being a dearth, a massive shortage, of cybersecurity professionals today, it's really good that more people, men or women, come in. We need more cybersecurity professionals with job opportunities rising tremendously fast in the sector.
Women in Cybersecurity: What they are!
Today, we have many women who come up, at a very young age itself to take up cybersecurity as a profession. They are ready to take up the challenges and the excitement that the sector offers them, and they are very much enchanted with the flexibility and opportunities that come seeking them.
The new generation of women professionals in the cybersecurity industry, dynamic to the core, are constantly striving to touch great heights in their respective careers. Let's discuss some traits that make women in cybersecurity special…
They are confident- Though women are outnumbered by men in the cybersecurity industry, this doesn't in any way affect their confidence levels. They are thoroughly confident, talk up in meetings, lead initiatives and play key roles in strategizing as well. They have started moving ahead and now take up key positions and responsibilities as well.
They are ready to take chances- The women in cybersecurity today are ready to take chances and not get easily intimidated. They have emerged to be great fighters who take risks and come out with flying colors.
They use their communication and networking skills- Women who are in the cybersecurity industry today make use of their communication and networking skills to deliver better results.
They are good team-builders- Women who are team managers and team leaders prove themselves to be good team-builders. Teams perform well under their leadership.
They are ready to learn and adapt to changes- Women in cybersecurity today are ready to learn new things. Well, that would be an understatement; they are, in fact, eager to learn new things. Moreover, they adapt to changes very fast and shine in their jobs.
They make the most of all opportunities- Women today are not the ones to remain contented with what they get or what they are given, by their superiors or employers. They are constantly on the lookout for newer opportunities and constantly strive to make the most of all opportunities. Hence, they come up and touch great heights, on their own merits.