Machines Rise Against Cyber Attacks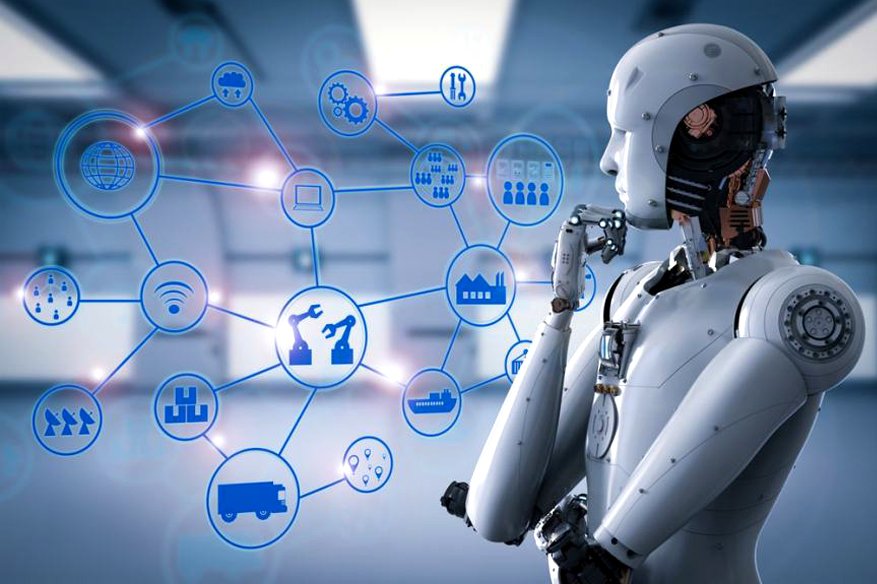 The technology must evolve to counter cyber attacks. We have seen how the complexity and sophistication is one step ahead when it comes to cyber criminals. The situation needs to be addressed, and a system in place that can kill any alien program that tries to meet the current environment.
The Australian Competition and Consumer Commission (ACCC) in its recent report has stated that cybercrime has grown by 30 percent and the annual budget of cyber scam is nearly $300 million. The report further stated that the cost per scam comes to around $10k (based on 6000 business studied). It means the bigger the organization the bigger the amount.
Nevertheless, small business is more at risk, since their security risk is just plain and they carry a low budget compared to a larger organization. So a difference of 10k makes a huge difference, in which either you sustain or go down.
You not only lose proprietary and data in a cyber attack, but lose customer's trust. No enterprise would like to take this luxury to kill their reputation. The Unisys Security Index Australia 2011 revealed at the time that 85 percent of Australian customers would stop dealing with an organization if their data was breached. The ramifications of a cyber attack can spread much further than a simple loss of short-term income.
Enterprise should be one step ahead since cybercriminals are finding new ways to upgrade their dubious methods. One thing that has come into the fray is a Machine learning technology that will go a long way to keep such malware under check.
A sophisticated analytic platform like big data can look at the different patterns of the online behavior, and threat and alert the user and or rectify those areas. This can be a salient feature in cyber defense strategy. Analyzing the pattern of attack can prove to be crucial and will help to foresee when, where and how the attack will happen. Machine learning is getting big in this sector.
Security experts and vendors are constantly on research to find better ways to study the pattern of attack and sharing them with the larger community. The study means they are learning the pattern of attacks and how they can be captured and what makes them successful.
There are endless machine driven methods to study these patterns and many are designed to find the best classes of behavior. There are instances of graph-based modeling, which gives clues about behavior in terms of overall nature and how the attack will happen.
It is all about finding the patterns of threat and suspicious behavior and how to improve the pattern and apply them broadly. This way threat detection can be more sophisticated than the original threat, thus nullifying the danger of a cyber-attack on an organization.