Malware That Targets Mac OS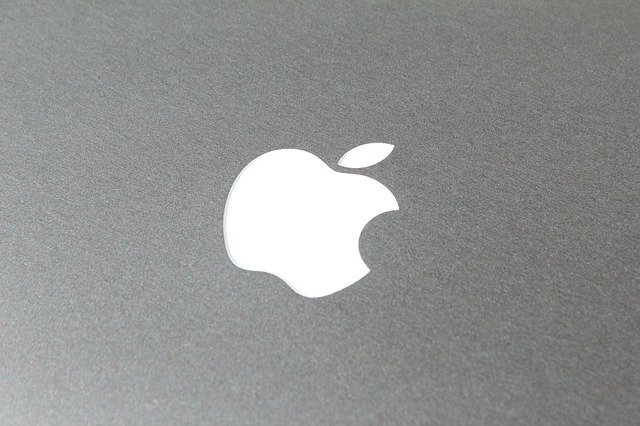 While Apple/Mac is considered to be strong in security, but let's say it is not immune to attack. Last time the German security firm Avast did reveal few things which make Mac vulnerable.
Avast is said to have blocked more than 200 million malware threat to Mac customers, since January 2017.
Lukáš Hasik, a senior product manager at Avast, say. "Macs are not impervious to malware. As secure as Macs generally are, the fact is that hackers are targeting them more than ever."
As Apple's market share has increased, malware that targets its products has skyrocketed, as TechRepublic's Jesus Vigo reported. A recent report from Malwarebytes found that Mac malware in 2017 is the highest it has ever been than any other year. And many Macs may be vulnerable to firmware vulnerabilities as well, according to a report from Duo Security.
As the popularity of Mac increased the malware attack has been on the rise and literally, every product seems to have to bear the brunt of malware. The year 2017 seems to be on the high with iOS product.
Some of the most popular malware threats for Mac users:
1. Ransomware
Ransomware is the top trending malware around the world and the Mac system are not immune to this havoc. Just like it happens with all systems, these malicious files, finds its way through phishing, email and locks your file system, till you pay to get them released. The most important thing to be noted is that so far Ransomware has been targeting only Microsoft OS.
2. Adware
This constitutes 17 percent of the total threat for Mac and has so far, more than 50 million threats has been reported. This is the most spooky kind of malware and for Mac users, it can have a damaging effect. This malware has a habit of sneaking suspicious files, and flooding your machines with ads and redirecting web searches.
3. Trojans
Trojan, the gateway for hackers, which disguise as a legitimate software and gain access into the system. It enables the criminals to steal data or facilitate a backdoor entry for the hackers.
4. Blacklisted websites
This can be a potential threat to Mac users and it can give you enough nightmare. Nearly 20 percent of the Mac users affected by this malware have experienced the strange behavior of their system. They record the browser habits and bombard them with unwanted software and spyware.
5. Potentially unwanted programs
Not different to Microsoft, PUPs are again, those suspicious files that find a way into your system through attachment or other programs. These are again spyware, and amount to less than 10 percent.
In the coming years we are going to see a rise in the Malware attack on Mac users, but then Apple will also bring better security in place to deal with it.