Why Experts Now Say 2018 Is Drowning In Malware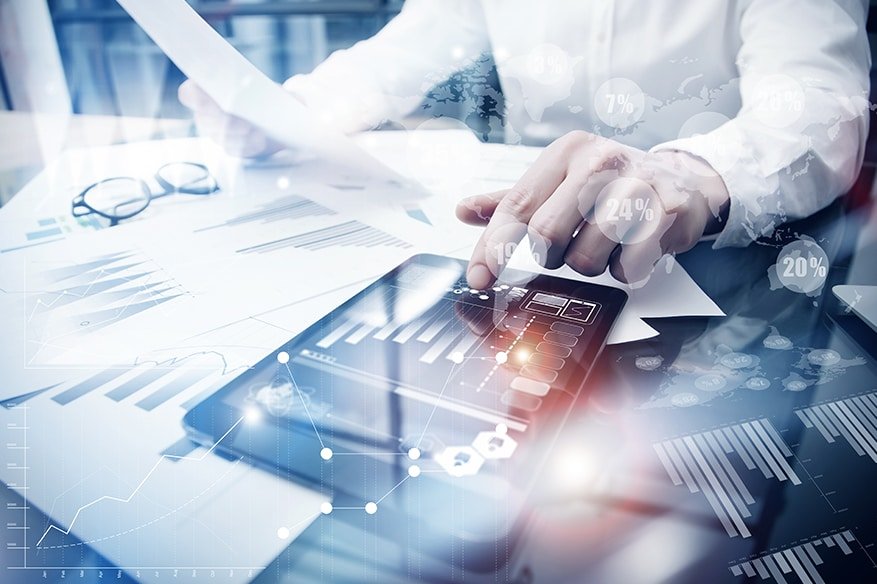 According to a recent report, malware attacks have continued to accelerate in the first half of 2018, accompanied by dangerous ransomware which is back in full force. The 2018 SonicWall Cyber Threat Report, released not long ago, suggests there has been a clear surge in the volume of malware, less bounce-back from ransomware attacks, and a record increase of other encrypted threats.
While the first half of 2017 recorded 2.97 billion malware attacks, the data gathered by the SonicWall Capture Threat Network researchers demonstrates that number has jumped to over 5.99 billion malware attacks during the first six months of 2018—a 102% surge over one year. Even more notable is the sheer volume of malware attacks, which remained consistent during the first half before dropping slightly. Researchers believer there have been fewer than a billion malware attacks per month in the second quarter of the year.
The report goes on to detail a 229% increase in ransomware attacks, accompanied by a 275% rise in other types of encrypted attacks during the same period of time in 2017.
A press release published by SonicWall quotes company CEO. Bill Conner, as saying, "The cyber arms race is moving faster than ever with bigger consequences for enterprises, government agencies, educational and financial institutions, and organizations in targeted verticals."
Ransomware is back…
After having shown a small decline, ransomware is back in full force. The SonicWall press release says, "Published in March's original report, SonicWall Capture Labs threat researchers found that ransomware attacks dropped significantly — from 645 million to 184 million — between 2016 and 2017. SonicWall now shows ransomware attacks surging in first six months of 2018. There have been 181.5 million ransomware attacks year to date. This marks a 229% increase over this same time frame in 2017."
Encrypted threats are on record high…
As we know, encryption can be used for both security purposes as well as to mask threats and attacks launched by hackers. The SonicWall report says that the first half of 2018 had seen a 275% increase in encrypted attacks. A recent press release explains further, "The use of encryption continues to grow for legitimate traffic and malicious cyberattacks alike. In 2017, SonicWall reported that 68% of sessions were encrypted by SSL/TLS standards. Through six months of 2018, 69.7% of sessions are leveraging encryption. Cybercriminals are strategically following this trend to help prevent their malicious payloads from being discovered. Encrypted attacks increased 275% when compared to this time in 2017."
SonicWall CEO Bill Connor explains, "Encrypted attacks are a critical challenge in the industry. Far too few organizations are aware that cybercriminals are using encryption to circumvent traditional networks security controls, and others aren't activating new mitigation techniques, such as Deep Packet Inspection of SSL and TLS traffic (DPI-SSL). We predict encrypted attacks to increase in scale and sophistication until they become the standard for malware delivery. And we're not that far off."
Over 12,300 New Malware Variants Discovered by RTDMITM…
The SonicWall RTDMITM (Real-Time Deep Memory Inspection) has discovered and successfully blocked over 12,300 never-before-seen cyberattacks and malware variants. (RTDMI identifies and blocks even those insidious cyber threats where the weaponry is exposed for less than 100 nanoseconds and offers protection against chip-based attacks as well.
Cryptomining getting more popular
The SonicWall Cyber Threat Report also states that crypto mining is growing in popularity as hackers improve their skills at stealing computing power to mine for digital currencies. This increase can be attributed to the use of Coinhive, a Javascript tool that's used for the mining of Monero cryptocurrency. Cryptojacking malware has also taken off because it runs silently in the background, less noisy and less obvious than ransomware.