Modern Malware is Deceiving Endpoint Security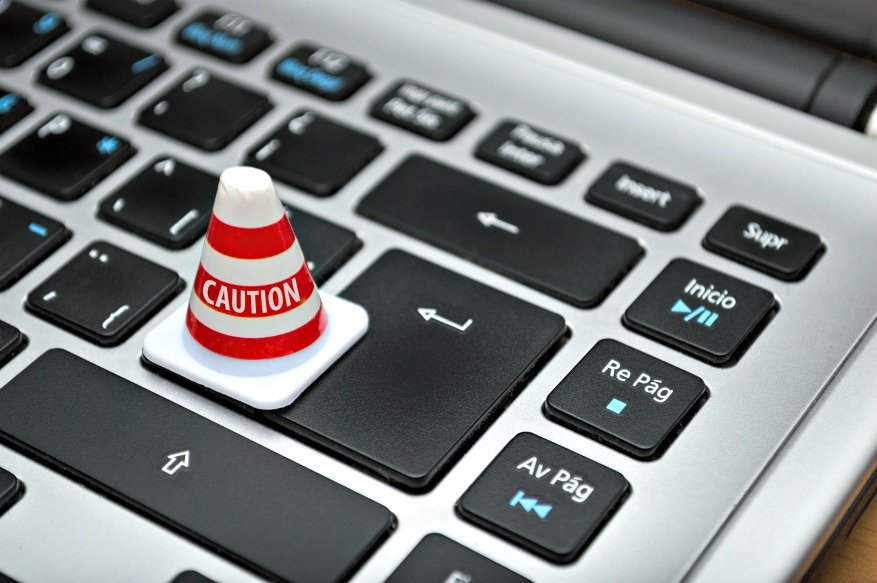 Malware is getting smarter. They can bypass the old school security perimeters and go on with their business to tamper the security of the business house. On that note, it was seen that IT and security professional are putting a lot of emphasis on endpoint security.
Focusing on suspicious activities and trace endpoint securities is primarily the job of EDR tool. EDR is a term that was introduced by Gartner.
At the recent survey conducted by a security company found that 72 percent of participants believe that endpoint security is a crucial thing and they are likely to hike their budget accordingly. The other 32 percent say they are going to keep an eye and the development and may allocate themselves substantially.
In fact, most of the responded agree that cyber attacks are sophisticated now and they have the capacity to bypass any security loop. The need to keep a strong solution to safeguard is the need of the hour.
EDR market is growing as the survey indicates and it has now become a crucial tool to check the capabilities of the enterprise security and security alerts. It is remarkably good when it comes to endpoint security that it alerts the user without the need to go offline for endpoint reimaging.
"Security professionals across all industries are facing critical attacks on their networks and are finding it more and more difficult to respond quickly and efficiently," said Patrick Dennis, president, and CEO of Guidance Software.
"While organizations can try to do everything in their power to prevent breaches, they must accept the reality that no network is completely secure. By adopting the right tools and processes for rapid detection and response, security teams can be more confident in their abilities to find and remediate issues when – not if – a breach occurs," he said.
A recent article in SearchSecurity emphasize on how advanced analytics like machine learning, sandboxing has enhanced its capacity to counter malware. This technology is playing a major role in protecting businesses and their IT infrastructure.
Related Resources