Office 365 DLP: Office 365 and Data Loss Prevention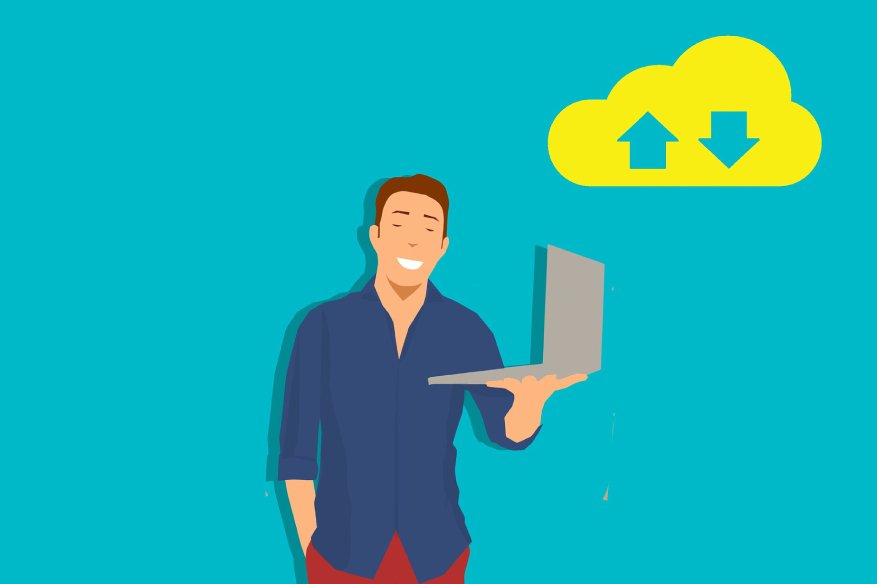 In today's corporate organizations, working with a remote team is a common. Many companies have global partners and departments that work together with their local team of experts. Because of this global partnership, online business and productivity tools like Office 365 have become a vital part of daily work operations. But how do these platforms ensure that your files get to their recipients safely and securely? For Office 365, they have the "Office 365 DLP."
What Is Office 365 DLP?
Office 365 DLP stands for, "Office 365 Data Loss Prevention," and it's a service that Office 365 provides to its subscribers to help them keep their data safe from any malicious activity.
Data loss prevention tools and policies prevent sensitive company data from being maliciously transferred to external networks and servers. Any accidental or malicious attempt to divert this sensitive information will be blocked.
Why Should Companies Have DLP Policies and Tools?
Having a data loss prevention policy is not only a company decision, but it is also governed by laws and industry standards. These policies are meant to combat data breaches and data theft by malicious entities.
Certain laws provide guidelines and processes on how to handle sensitive information like passport details and credit card information. Most require companies to have DLP tools and policies in place.
How to Set Up Data Loss Prevention Office 365
If your company is using Office 365 but not Office 365 DLP specifically, here's a step-by-step guide:
1. Craft a DLP policy
Before you can start using data loss prevention in Office 365, you need to first come up with a DLP policy. To come up with a comprehensive DLP policy, have a meeting with the company's top management and the IT specialists in your company. Identify what classifies as sensitive information, who can access this information, and how it is to be stored and handled.
2. Save the DLP policy on Office 365
Once you have your DLP policy, it's time to save it on Office 365. You can access the policy page on 365 after logging in and going through the following: Admin Centers > Security & Compliance > Data Loss Prevention > Policy.
Once in the policy page, you can use any of the preset forms on the platform to help you generate a policy or you can customize your own.
3. Execute the policy
Once you have entered your policy, it's time to execute it on any Microsoft-supported collaborative platforms, like Microsoft Exchange and SharePoint. You can choose which platform to enforce the policy for better data management.
4. Customize your DLP rules
After you enforce your policy, it's important to set up the Office 365 DLP rules so Office 365 can take the necessary actions if there is a breach in your DLP policy. You can also adjust the number of times a file can be shared and who can provide access to the files.
If you're not familiar with setting up DLP rules, you can use the preset rules that exist in Office 365.
Final Note
When it comes to the access and transfer of data, security should be a top priority. Sensitive data in the wrong hands could put a company's reputation and financial health in danger. And lost data can take months to recover.
If you want to secure your file through the Office 365 platform, make sure to set up Office 365 DLP.
Also Read,
Data Loss Prevention: How to Prevent Your Data From Disappearing
Data Loss Prevention for Social Media Channels in Enterprises
Reasons Why Your Organization Needs Data Loss Prevention Policy?