Healthcare Information Security: How to Protect Patient Data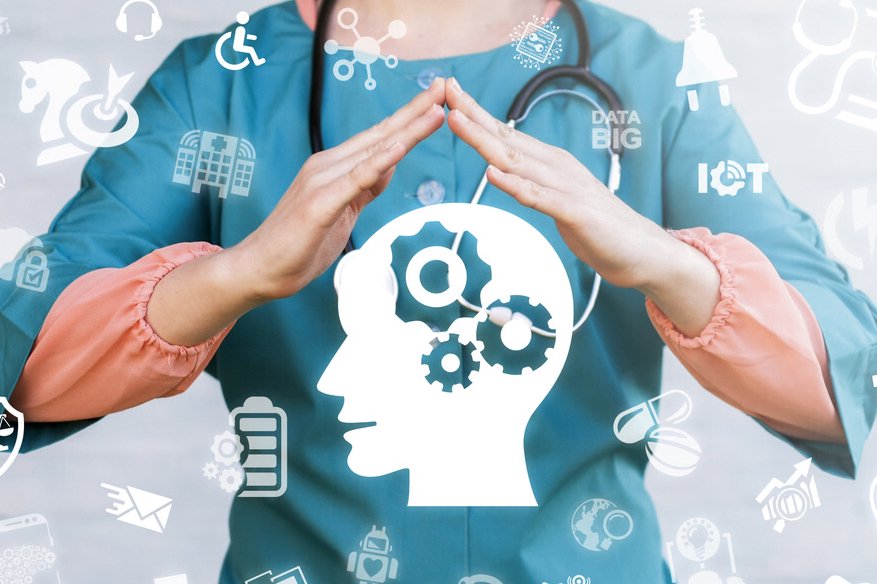 In today's information-centric environment, healthcare providers are one of the biggest targets for sensitive personal information. Ransomware and data theft are common attacks on the healthcare industry, and without proper healthcare information security in place, healthcare providers are vulnerable to these cyberattacks
Why Should Healthcare Providers Have Healthcare Information Security?
There are many reasons healthcare businesses need to protect their patient's personal information, but we'll focus on the two main ones:
Required by Law
One of the primary reasons healthcare providers need to safeguard their patients' personal information is because of regulation laws that the government has implemented over the years.
Because of the growing cyber threat landscape, the government has taken drastic measures to prevent personal data from falling into the wrong hands and to protect the citizen's right to privacy. It implemented regulation laws on how to use and store personal information and implemented a standard on how to handle information and transmit sensitive data securely.
Prevents patient distrust
Another reason that healthcare companies need to secure their patients' data is to prevent any patient distrust. When patients give their doctors or hospitals their personal details, they expect that this information is secured properly and privately.
Cybercriminals target patient information because it can be sold to marketers and insurance companies. Another reason is to use it for fraudulent acts that can cause damage to the patient's reputation or financial health.
How to Protect Patient Information
With all the cybersecurity tools available in the market today, healthcare companies can easily set up cybersecurity protection. But having the technology and system is not enough. Below, we provide healthcare information security tips from top healthcare infosec professionals:
1. Have a dedicated team for cybersecurity
Just like any other business, healthcare businesses need to have a dedicated cybersecurity team to handle threats and breaches. Having a cybersecurity division means someone is constantly on the lookout for threats against the organization.
2. Use endpoint protection tools
One of the first points that a cyberattacker hits in a network is the endpoints. These are the most vulnerable in a network because they are the most exposed to the public internet and are ingress and egress points of data.
Healthcare companies can prevent their endpoints from being infiltrated by using endpoint protection systems and tools, thus protecting their patient's information from cybercriminals.
3. Create a risk-based cybersecurity framework
The most important thing that any healthcare business can do to protect their patients' data is to know how to identify risks, categorize them, and take the proper action to address them before it's too late.
One of the mistakes that businesses make is writing off cyberattacks as harmless, without properly following a systematized process of identifying them. This leads to attacks going into the network unnoticed and stealing data without any resistance.
Final Note
Healthcare businesses are under constant threat from cyberattacks because of the sensitive information they handle. That is why it's important for healthcare businesses to have a good healthcare information security system in place.
Also Read,
Digital Transformation and Implementation of Information Security
Definition and Importance of an Information Security Analyst
Data Breaches in Healthcare Comes From Within