Protect Your Business From Network Security Threats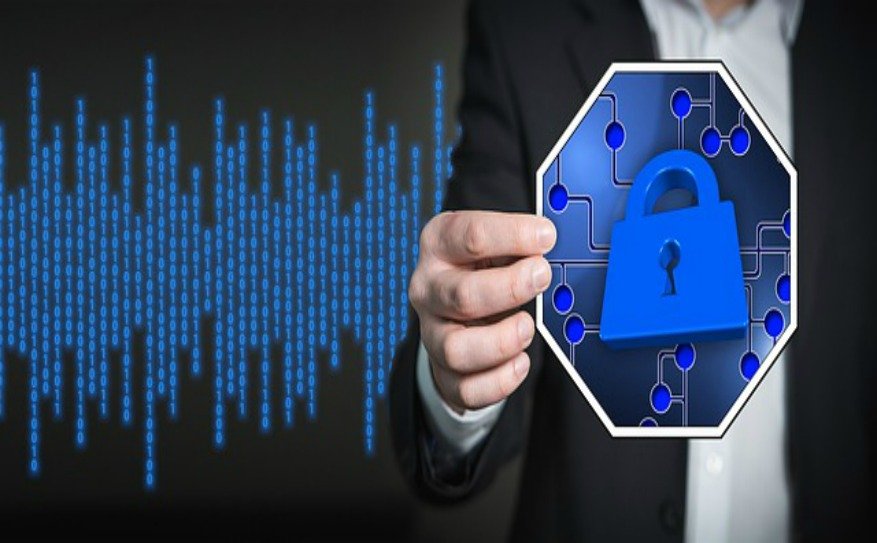 Cyber security threat landscape is evolving every day. No matter what security measures the IT security experts seem to be coming up with, the hackers are eventually finding ways to break them. Considering this never-ending race between the security experts and the hackers, the prudent thing for organizations thinking about safeguarding themselves against various security threats would be to focus on their network's security.
Because weaker networks can eventually serve as gateways for hackers to break into organizations. But, on the other hand, impregnable network security can nip various security related issues in the bud for them. Therefore this blog takes a look at 5 simple ways using which organizations can improve their network security.
1. Enforce Password Policy: Set a password policy which accepts only fairly complex passwords and requires a change in password every 60 or 90 days. In other words, the password to your network should not be easily guessable – an ideal mix of letters, numbers and special characters – and should be changed frequently.
2. Encrypt Your Network: A network which does not employ encryption is like a warrior who goes into the battle without a shield, the chances of whom getting injured are many. Therefore encrypting your network with the latest available security tools is something which businesses cannot overlook.
3. Install Anti-Virus and Anti-Malware Software: The more secure your network is, the better prepared it will be when it comes to handling various security attacks. Therefore traditional security tools like antivirus and anti-malware should always be the part of the security package that handles your network security.
4. Implement Secure Backup Plan: When it comes to security, always be prepared for the worst. This means always have a secure backup plan in place. Because a secure and an effective backup plan will help you survive everything from accidental file deletion to hurricane destruction. It can also help you with cyber blackmails.
5. Monitor Every Endpoint: With the increasing pressure on organizations to employ the latest technologies like BYOD to facilitate their employees creates a lot of security vulnerabilities. Therefore you should ensure that every endpoint of your organization is accounted for and also educate your employees regarding best practices like using secure passwords and not downloading apps or software without the necessary authorization using the endpoints they might use to connect to your network.
The consequences of having a below par network security are many. Loss of reputation, legal complications, and other such penalties, profit losses etc., to name a few. Therefore it's always better to be safe than sorry. It's always better to secure your network against various security threats than letting them compromise your network's security, eventually leading you to shut down your business.
The cyber security tips presented in the blog, along with many others which you can find online, should present you and your IT team a good chance against the relentless cyber-criminals always on the lookout for every possible chance for hacking into your network.
Related Blogs
Best Network Scanners For Windows
Endpoint Detection and Response