Review of Cybersecurity Measures For Customers and Vendors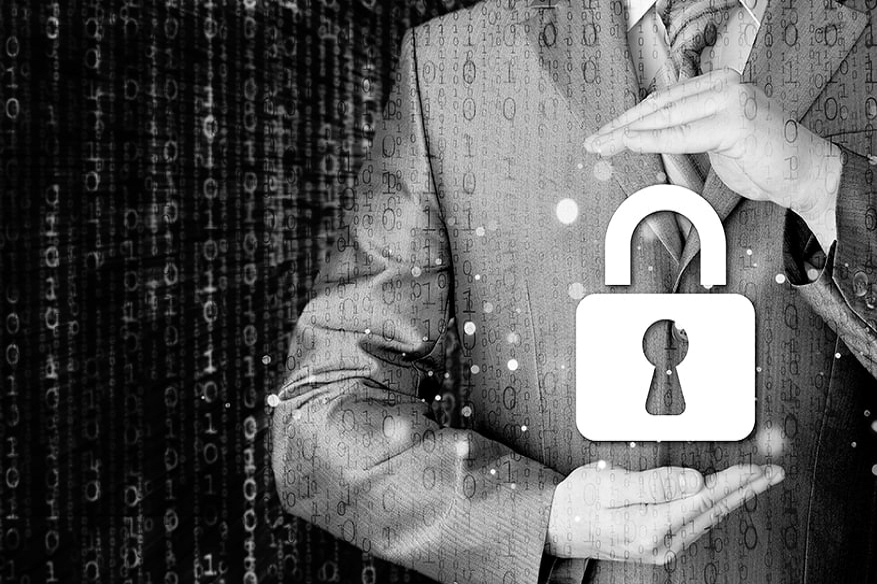 Cybersecurity measures can only be tested in two ways, the first one is something nobody wants to happen: to be tested for real, by a real cyber attack. The second way is much safer, but not cheap as well, that is through penetration testing conducted by a white hat hacking team. Here in Hackercombat.com, we bring you news about cybersecurity issues happening in the world. From a public sector agency, private firms and non-profit organizations of various industries, nobody is safe unless reliable and dependable cybersecurity defenses are in-place. Planning for security requires an understanding of the stakeholders, the devices and the infrastructure that holds everything together. What we will share to you for the remainder of this article are basic parameters to check in order for your organization to manage IT expectations and performance, while staying-away from trouble.
Of course, not all organizations have an internal IT team, the below-planning measures can also apply for firms that subscribe to MSPs (Managed Service Provider). Cyber attack and data security are two conflicting words in the IT world, as the former harms data, while the latter costs money to establish. But these two words, though different in meaning are key areas of concern for any company worth its salt. Preventing cyber attack is almost impossible, but the infrastructure can be adjusted in order for it not to attract the unwanted attention of cybercriminals. In the field of cybersecurity, being a non-target, unattractive entity may be the critical difference separates who to hack or not.
Strength of Security Measures:
1. Prioritize
Make strategic decisions about security implementation and identify business processes or systems or assets to be strengthened, taking into account your business objectives and business missions. For example, in the case of an organization promoting a business that deals with personal information and confidential information, a core system that handles such information is identified as a high priority class for enhancing security measures.
2. Orientation
For the business process or system selected in Step 1, consider the importance of the system's data security, possible threats and vulnerabilities which may lead to eventual cyber attacks. There is a need to decide the direction of security countermeasure strengthening (or risk reduction).
3. Create "Current Profile"
Based on your business requirements, risk tolerance, and assignable resources. Create a "current profile" based on the core and understand the current status.
4. Conduct risk assessment
Conduct a risk assessment based on your own overall risk management process. At that time, it is expected that new security scenarios can be controlled by incorporating new risk scenarios based on the latest threat trends into the risk management process.
5. Create a "profile of goals"
Create a "profile of goals", focusing on important category and subcategory assessments. In order to deal with the inherent risks of your own organization, creating and adding your own categories and subcategories, you can create a "profile of goals" that is more in line with your own situation.
6. Identify and Analyze, Gaps and Prioritize
Identify gaps by comparing the Current Profile and the Target Profile. Next, in order to resolve the gaps identified, we will create an action plan that prioritizes business missions and cost-effectiveness.
7. Implement the action plan
Implement the necessary improvement activities for the identified gaps. The achievement level of the "target profile" is regularly monitored.
Also Read,
Cybersecurity Protection Needs To Reach The Next Level
Cybersecurity In Mid-2019: Nothing To See Here, Same Problems