SSO- How It Improves Cybersecurity and User Experience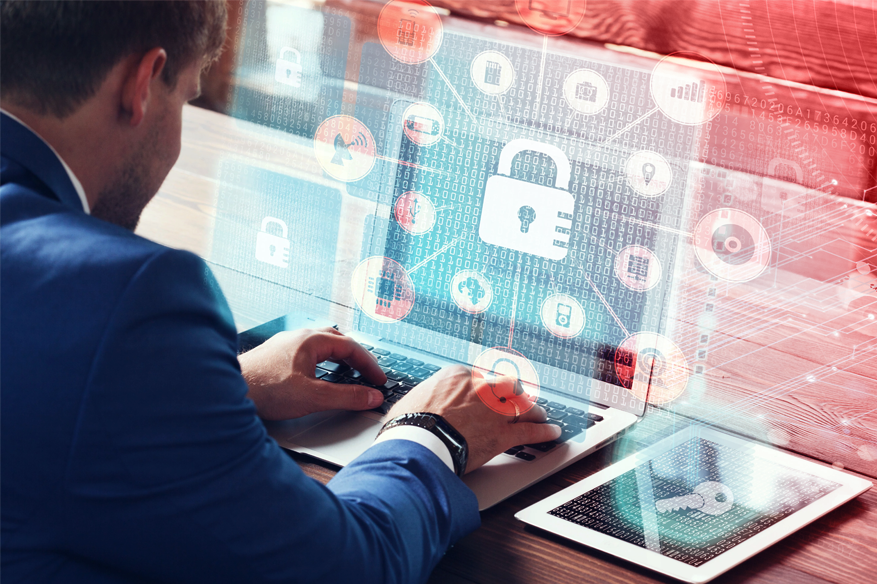 The launch of the Single Signing Project (SSO) in an organization is often associated with user dissatisfaction with current IT systems and the need to remember several user IDs and passwords to access daily applications.
In the absence of an application that is designed to store credentials and passwords and automatically enter them for users, many users tend to ignore security policies. They choose weak passwords (multiple characters, simple, predictable), or share with their trusted colleagues outside the office.
A good SSO serves all needs: users benefit from simple and fast authentication of all authorized applications and can implement a comprehensive security policy that covers all IT systems. SSO strengthens authentication and allows tracking of all controlled applications. In addition, CFOs can significantly reduce the cost of managing and updating user passwords.
How to start a session (SSO) increases the security of the computer
SSO is becoming the best practice in IT security. It reduces the cognitive burden of IT admins and allow them to concentrate on IT management, and improve operational workflows. As a part of cybersecurity strategies – SSO is a strategic investment in the IT security of organizations, and the reason why is as follows:
SSO increases security by replacing conventional passwords
Passwords are the main cause of most computer security breaches because they can be lost, shared, stolen, or easily forgotten. When a user password is filtered, the boundary of the entire company can be fully opened. Companies can effectively block their human perimeter and dispose of most of their employee keys with SSO solutions. By changing passwords with safer, faster, and stronger user authentication methods, such as quick badge support, SSO can significantly improve corporate cyber security efforts by eliminating many of the weaknesses of old passwords.
SSO improves safety by reducing cognitive stress
Passwords require that users continue to share their attention between their computer systems and their daily activities. By forcing users to perform multiple tasks by writing long alphanumeric strings in the dialog box, passwords increase employee cognitive load. This cognitive tension forces professionals to improvise unsecured password solutions to reduce their frustration. Such solutions include writing passwords on papers, using general credentials, or sharing accounts. Although this type of solution is easier to use and does not frustrate users, it is a nightmare for IT security. Single-entry system (SSO) and the elimination of cognitive stress, allow users to quickly and easily access their sessions without having to write long and complicated passwords multiple times.
SSO increases security by reducing hacking
No matter how clever a user is, they can easily be manipulated to reveal their passwords to hackers through clever hacking tactics. The techniques of phishing, are so sophisticated that even the most experienced users can succumb to them. Users, tired of changing passwords, retrieving them and often entering complex passwords, are naturally immune to password requirements. If a hacker offers a fake dialog box, a fake password reset email, at least one user falls into the trap of hackers. By replacing manual passwords with a secure and centralized single sign-on system, users are automatically protected from the most sophisticated password-poaching method.
SSO improves security by freeing IT resources
An SSO solution is exponentially easier to manage than a password-heavy IT system. In the absence of user passwords, which are frequently changed, lost, or forgotten, IT departments are no longer bogged down with mundane password reset calls and related maintenance requests. With SSO, IT departments can refocus their time and energy on more strategic security initiatives while their SSO solution centralizes password resets and handles all the necessary reporting and auditing features.
An effective SSO solution improves an organization's security efforts by eradicating the security problems: the password. By replacing passwords, SSO reduces users' loads, improves workflows, protects organizations from security breaches, and frees IT resources to work on more strategic security projects. For each of these reasons, implementing an SSO solution is a sound cybersecurity decision for businesses.