The Ever-Changing Cyber Security Landscape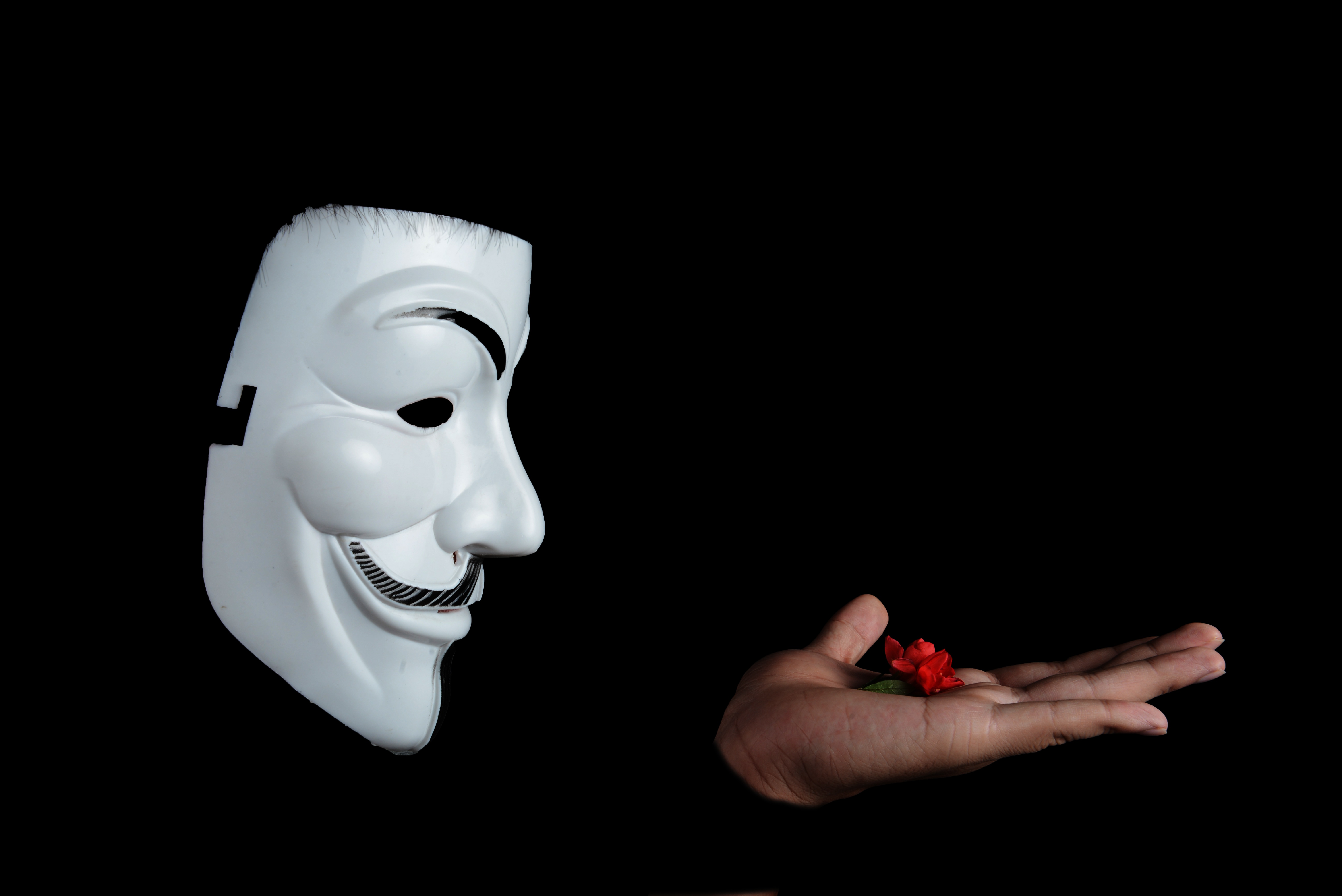 The Cyber security landscape is changing (and evolving). No doubt about that. And as new security threats evolve, so do new methods and tools for protecting our data and to counter these threats. Security experts suggest the situation is not going to get better in the near future. In fact, it going to get more complex.
And enterprises have come to terms with the fact that to remain competitive, they have to embrace the latest Cyber Security related security measures with open arms – even if it comes at a great expense. But the biggest challenge at the moment is no matter how much enterprises spend on cyber security, there's no guarantee that they are safe from various security threats. The chances of them getting infected by a malware remain the same.
Cyber Security as it Stands Today
The advent of Internet of Things (IoT) has further worsened the IT security landscape. There was a time when some of the gadgets in the workplace weren't networked and therefore couldn't be hacked that easily. But that isn't the case today. We live in an age where just about anything is connected to the network and therefore we become more susceptible to hacking. The worst part is that these security vulnerabilities if left unchecked, can have an ever-lasting impact on the brand reputation of these enterprises.
Nature of Cyber Attacks
Cyber attacks are not just frequent but innovative and creative as well. This makes the situation worse for cyber security experts to come up with the right kind of IT security tools. Because, owing to the changing nature of cyber attacks, a security tool which is effective today may not be so tomorrow. Hackers will always find new ways to hack. And the Internet of Things (IoT) is just one more challenge waiting to be explored.
Impact of Internet of Things on Cyber Security
It is being estimated that as many as 50 billion devices will connect to the Internet by 2020. That's an alarming number to manage, even for the most efficient IT security tool of the present day. A recent study demonstrates that a staggering 70% of IoT devices are vulnerable to security threats. If these results are anything to go by, the IT security landscape will change drastically in the coming years, owing to the threats posed by IoT devices.
Even though you have security pundits proclaiming that creating complex passwords, keeping all your devices connected to the network up-to-date, refraining from using too many IoT devices, can reduce your cyber security risks, the stark reality is that the IT security experts have to brace themselves up for the future IT related challenges. Challenges which will only increase with time.
The cyber security arms race remains in full swing, as is evident with the rising popularity of IT-security related tools among online users who are eager to secure themselves against various security threats. But what remains to be seen is that will these tools come in handy when there is an explosion of IoT devices in the IT security landscape, at a rate much worse than it is happening presently.