Top 5 Phishing Protection Solutions for 2022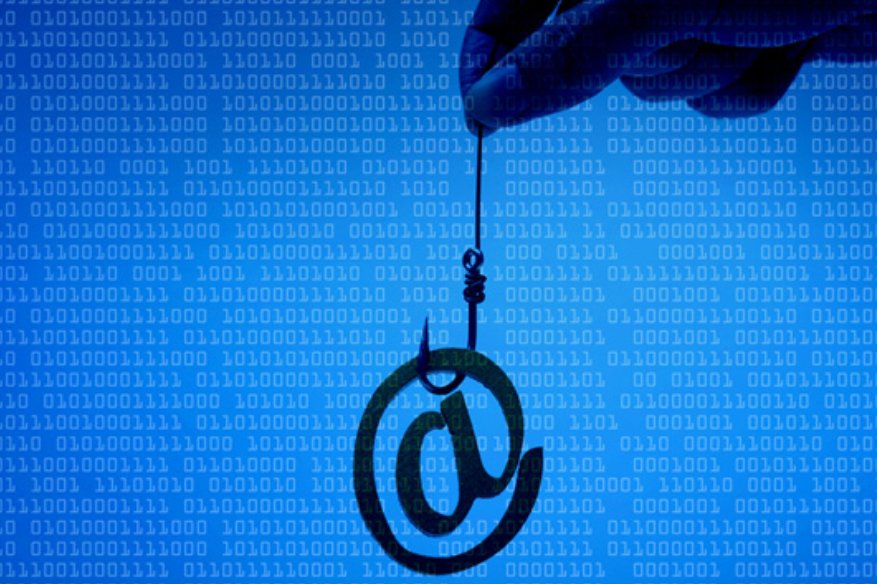 A phishing email is one of the very first phases of a phishing attack.
It is easy to deploy and monitor and works most of the time. Even with good employee training, phishing attacks can still penetrate your system. 
Hundreds of phishing protection software services are focused on one thing and one thing only, stopping phishing attacks. In this post, we will give you the top 5 phishing protection solutions who are the very best at what they do, protect you and your company from the threats of phishing attacks.
PhishProtection is one of the most popular solutions who provide protection from phishing. They offer real-time protection against phishing, ransomware and email fraud. They also help protect your hosted email platforms to protect your business-critical data from cybercriminals. With a solution that works on every email server and device, phishprotection.com can help you get the best in class security on all platforms. PhishProtection is trusted by over 7500+ organizations and is massively deployed on highly critical platforms. 
PhishProtection provides solutions such as Advanced Threat Defense, O365 ATD, Malware, Ransomware, Email, and CEO Fraud protection. They offer enterprise-class protection without enterprise prices.
Inky is a cybersecurity company that secures your email against phishing attacks. It is a service that provides email phishing protection with the help of machine learning, sophisticated AI and computer vision algorithms that make up Inky Phish Fence which blocks phishing attacks that get through your system. Inky Phish Fence can either quarantine suspicious emails or deliver them with disabled links and user-friendly warnings. It is easy to deploy for Office 365, Exchange, or G Suite.
They protect against the threats of Malware and Ransomware, Spear Phishing, zero-day, brand forgery, BEC, Whaling, CEO Fraud and Domain Spoofing.
Mimecast is a cloud-based email security service. They offer comprehensive email security, service continuity and archiving in a single subscription service. 
Mimecast is an integrated email security suite which consists of anti-spam and antivirus filtering, data leak protection, archiving and continuity protection. Mimecast works with O365, Exchange and a lot of other email servers. They filter and archive emails to ensure that your organisation is safe from cybercriminals.
Proofpoint is an email protection system that blocks spam, phishing and viruses from landing in your inbox. Proofpoint provides its users with a super effective cybersecurity solution to protect its users on every channel such as email, the web, social media and the cloud. With an all in one easy to use platform, you can increase cyber resilience with strong email security, data protection, web security, awareness training and threat intelligence solutions. 
They offer other products such as ATP, security awareness training and many more. 
Cofense, previously known as PhishMe provides organizations with great anti-phishing protection which helps users detect and respond to phishing attacks instantly. 
They have a huge database of phishing attacks detected by humans and combine this with their expertise of automated response helps the team to detect phishing attacks in a matter of minutes. Cofense provides solutions such as Cofense PhishMe, Cofense LMS, Reporter, Triage, Vision, PDC and Cofense Intelligence. The simulation covers emails such as ransomware BEC (business email compromise), spear phishing & social engineering attacks, malware, malicious attachments, drive-by attacks, and advanced conversational phishing attacks.
Final Words
The threats of phishing attacks will always be there. This is why you need exceptional phishing protection services. These aren't the only services that you should consider, however, you should start with them if you are looking for the best. If you have not found the best phishing protection solution out there then consider these select few and make your choice to keep your data safe against cybercriminals.