UTM – The All In One Network Firewall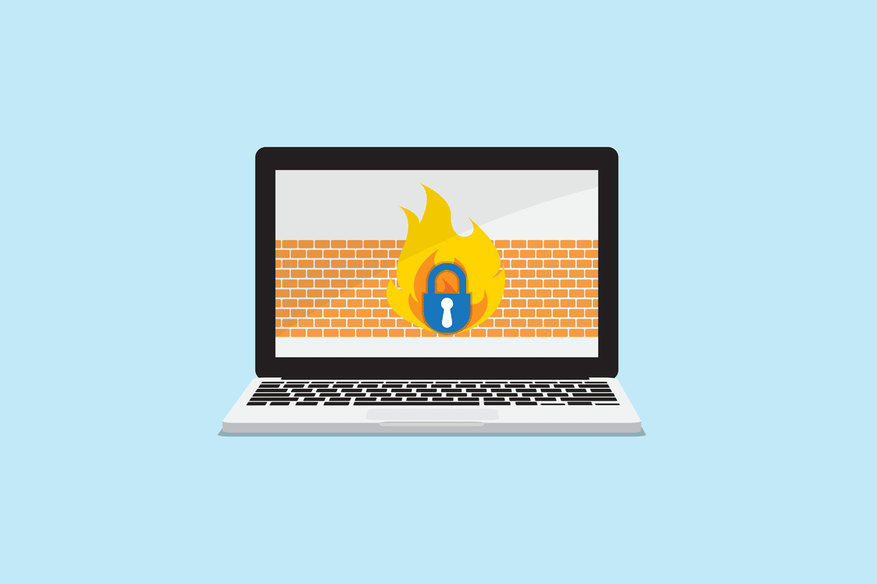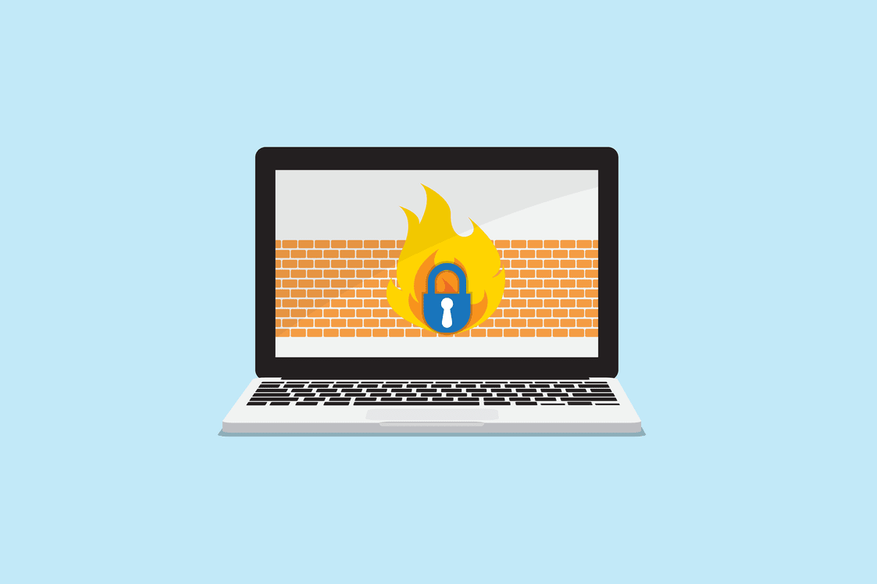 Ever since its inception, the firewall was merely to filter traffic based on IP addresses and ports. It became more "stateful", as keeping track of the state of network connections passing through it.
But as the threats looming large it diversified and organizations started to deploy multiple appliances to defend their network. That when the UTM comes into force.
Unified Threat Management (UTM)
It started in 2003 when vendors started launching "all-in-one" security products and called them UTMs. Since then the term remains in use.
Nowadays, UTMs is a common thing that incorporates many security services. The need to deploy multiple separate devices is no more required.
How Does UTM Firewall Work?
The article on Comodo, the IT Security Company reads about the process of UTM and how it delivers enhanced protection and entitles users to take complete control and manage the network security with reduced complexity.
UTM systems provide increased protection and visibility, as well as control over network security, reducing complexity. UTM systems usually do the following methods to inspect and address various types of threats.
These methods include:
Flow-based inspection – this is also termed stream-based inspection, takes samples of data that comes in a UTM device, and then uses structure to check if there are any malicious interference in the data flow.
Proxy-based inspection it behaves as a proxy to redefine the content that attempts to enter a UTM device, and then executes to perform a complete examination of the content to check for any possible security threats. If the content is found to be malware free, the device sends the data content for the user to access. However, if any malware is detected through the inspection process, the device is equipped to remove the malicious content, and then permits the user to access the file or webpage.
Difference UTM Firewall & UTM Appliance
Firewalls come in the form of a software-based or as a hardware-based network security tool to deliver protection against security threats. The basic function of any firewall is to follow a set of standard rules. It checks the incoming and outgoing data flow with the archived records to check if the content is malicious or free of malware. If they are found malware free, they are permitted to pass through the network for the required user to access the data.
However, if the data is found malicious, the firewall filters off the malware from the data content. The default firewall is installed in almost all the PCs which is mainly software-based firewalls and are implemented to protect against the security threats. Sometimes firewalls come attached to different types of routers to provide protection. Hardware-based firewalls are also known to perform routing functions.
UTM Unified Threat Management Appliance Explained
A Unified Threat Management Appliance is an effective security tool compared to a traditional firewall. A UTM appliance is only available as hardware. UTM balances the data load in the network and system performance, it can prevent all types of possible data loss, it also delivers antivirus solution, it is also equipped to provide network intrusion prevention and appliance reporting. Rather than deploying different types of security systems and looking a way to integrate the complex structure, it is simple with UTM appliance which provides complete security to help you stay protected through a single platform.
The benefit of having UTM Firewall?
UTM appliance works for best for enterprises no matter what the size is. It offers prime advantages in managing threats and delivering efficient network protection of sensitive information.
Hardware consolidation: It helps admin to buy, implement and take control over one appliance rather than multiple devices
Simplified Management: An array of threats that emerges from various parts of the network at the same time can wreak havoc if there is an involvement of too many security devices. UTM provides centralized management, entitles admins to control a variety of threats to local and remote environments through a single platform. It also streamlines the process as there are only a few applications to be patched
One vendor, one license, one support contact: It becomes easy for administrators to collaborate with a single vendor and its corresponding support department, establishing a strong relationship to ensure consistent progress. It easy to manage a licensing of a single appliance rather than managing to license for multiple devices.
Affordable: Since its a single hardware platform, it is easy to use, manage and to top it all it's easy on the pocket compared to using multiple devices, and it's easy for administrators to train themselves on one appliance.
The Difference between a Next Generation Firewall and a UTM
The next-gen firewall comes as a software or hardware and includes more functions and not just scanning, accessing and checking for malicious content on data packets.
The other functions are
Application awareness
Active Directory
Complete Integrated Intrusion Protection System
Stateful Inspection
Bridged or routed modes
Best UTM Firewall for Business
The UTM firewall entitles admins of organizations to guard the internal network against the infiltration of threats from external sources.
It provides the following capabilities
Certification: with Common Criteria EAL 4+, which is validated and approved by third-party laboratories.
Advanced-level protection: Delivers protection to battle against phishing, botnets, and other types of malware from entering the network by enforcing threat intelligence.
Flexible deployment: Easy to upgrade from free version to paid version for complete protection that requires no re-installation
With all the above-mentioned capabilities – UTM Firewall stands the best bet for business for complete protection of network from malicious threats.
Related Resources:
Firewall Review: A Deep Dive With Diverse Types Of Firewall
The Highly Competitive Web Application Firewall Market
Free Open-Source Solution for Firewall
What is the Difference between a Firewall, Router & Secure Web Gateway