What is Spam Filter and How it Works? | Types of Spam Filters Overview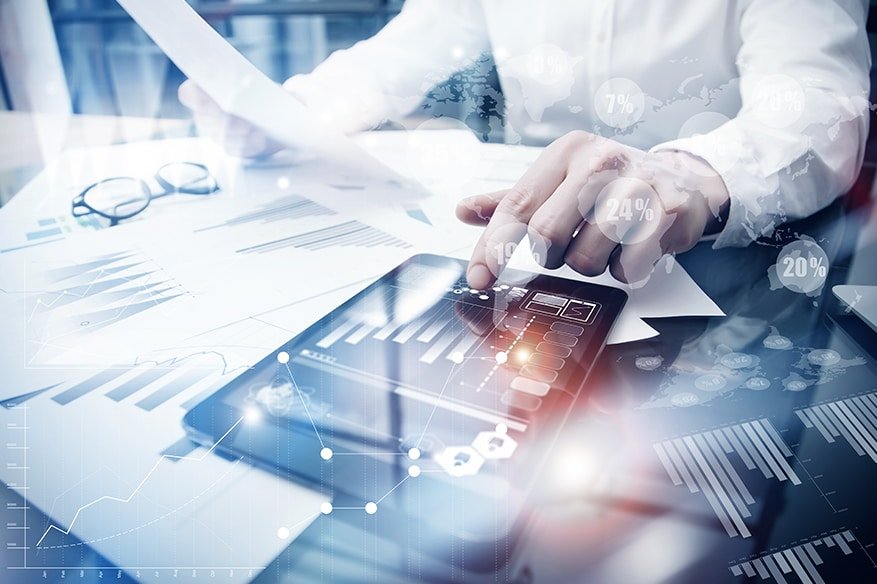 Spamming: An introduction
Spam is something that all internet users encounter, almost every day. In fact, spamming, which continues despite the existence of anti-spam laws, could turn out to be a real nuisance to internet users and it's here that spam filtering comes in.
Spamming, in today's world, is a multi-billion dollar industry; there are many companies who resort to using professional spammers since spamming is a very cost-efficient method to promote brands, products and services.
The two basic kinds of spams are email spams and virus spams. Email spams work by checking websites for the '@' symbol, which helps identify email addresses. Once the '@' symbol is detected, the email addresses are collected and then used for spam mail sending. Virus spamming refers to infecting a computer with a virus that would pick up email addresses from address books for targeting with spam emails.
Internet users resort to using different techniques, including filtering, whitelisting/blacklisting, using spam-free channels etc to curb spamming.
Spam filtering
Coming to spam filtering, a spam filter is basically a sorting solution that helps users in detecting and weeding out spam. These filters, which are either signature-based or rule-based, could either be located on central servers or on the local computers. In the present context, since there's a great increase in the volume and variety of spams, the filters are located on local computers. Spam filtering, you might want to say, is not 100% effective, but just imagine what the situation would be if, in today's context, businesses operate without spam filters. They would be bombarded with spam in large volumes and email would be rendered unmanageable and almost useless.
The Different Types of Spam Filters
There are different types of spam filters. The basic spam filters that help internet users in filtering and blocking spam include…
Rule-based filters- These filters work by referencing a defined set of rules or criteria and filter content based on those rules/criteria.
Content filters- These are rule-based filters that review the content of your email messages to decide if they are spam or safe and then attempt to classify them.
Header filters- As the name itself suggests, these filters seek to identify spam by looking at email headers.
Permission filters- These filters make it mandatory for senders to be approved by recipients before the sending on any email.
Blacklist/whitelist filters- Here the filtering is based on a list of known spammers or senders marked safe. Thus, these filters either block emails that come from addresses that are in the blacklist or accept only emails from the addresses that are whitelisted.
Challenge-response filters- These filters work the other way around, restricting people within a network from sending emails unless they enter a code that would grant them permission to send email messages.
Some basic tips for businesses
Pick, from among the different types of spam filters, your spam filter based on the nature of your business and the volume of messages you manage daily.
Decide your spam filter based on the nature of messages you receive and send, like pure business emails, emails with sensitive personal data etc.
Make it a point to test and monitor your filter regularly. This helps in ensuring and enhance the effectiveness of the spam filter that you are using.
If needed, customize your spam filter to block the specific kind of spam messages that your company mostly receives.
Always remember, your employees are the most effective of spam filters. Ensure they identify and ignore spam emails that bypass filters and land up in their inboxes.
Source: https://www.thinktech.net/2017/09/6-types-spam-filters/
Related Resources:
Necurs Botnet's New Scamming Spam Emails
Huge Spambot Ensnaring 711 Million Email Accounts Uncovered
Is It Possible To Have Email Security Without OpenPGP/S-MIME?