An Introduction to Computer Forensics | Digital Forensics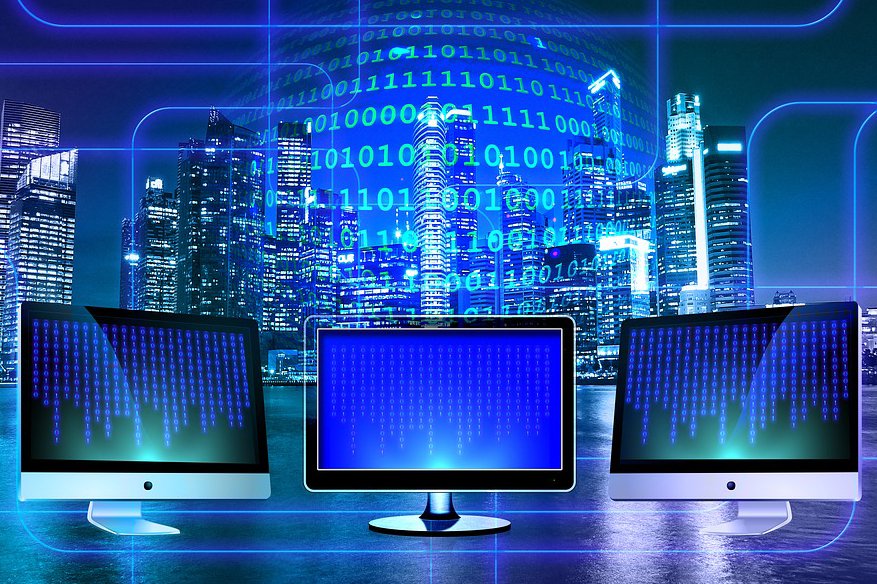 Computer forensics has turned highly relevant today as cybercriminals have started using all kinds of sophisticated strategies and techniques to target and attack organizations, networks and systems all across the world. Cyberattacks today are causing extensive losses to businesses and hackers are also increasingly targeting government networks and networks supporting the basic infrastructure of nations across the world. Ransomware attacks impact the working on many organizations, including healthcare firms, financial institutions, transport corporations etc. In this context, computer forensics becomes all the more relevant.
IT teams need to investigate the competence of malicious software and all aspects related to a malware attack. As part of performing computer forensics, they would have to study and understand how a particular malware spreads, what actions the malware carries out on the system, how it communicates to the hacker etc. For this, the IT teams would have to analyze malicious software in controlled environments. It's through such forensic investigations that security experts manage to understand malware better; this helps them detect, prevent and tackle cyberattacks and also remediate the effects of an attack. Thus, cyber forensics experts play a key role in data security and in preventing data breaches.
The importance of malware analysis
Malware analysis is all about determining the source, functionality and possible impact of any malware. Experts today use different kinds of advanced and sophisticated tools to carry out malware analysis; they also depend on formalization and supporting documents, which happen to be of key importance as regards malware analysis. The two fundamental techniques that are employed in malware analysis are static analysis and dynamic analysis.
While static analysis of malware involves investigating executable files without going through the actual instructions, dynamic analysis is all about observing any malware by executing it and studying its functionality and other aspects. Static analysis helps form an idea about whether a file is a malicious one, about its functionality etc, while dynamic analysis helps identify IP addresses, domain names, file path locations, registry keys etc. It's dynamic malware analysis that's needed to combat sophisticated kinds of malware, because static analysis, which is basic and quick, might miss out on many significant behaviors of malicious files.
About memory forensics and its role
Memory forensics, which involves analyzing a computer's memory dump, is of key importance as it investigates those advanced kinds of cyberattacks that don't even leave data on the hard drive of a system. This analysis of volatile data in a system's memory dump is preferred by security experts studying advanced kinds of cyberattacks.
Security professionals today use all kinds of memory forensic tools and framework to carry out their analysis and forensics in an effective manner. Tools/framework like WindowsSCOPE, Volatility, HELIX3, Mandiant RedLine etc help understand sophisticated cyberattacks in a better way.
Cybercriminals attempt bypassing forensics techniques
There are many reported cases of hacking incidents getting prevented as a result of effective and timely computer forensics activities. But, at the same time, there are incidents of cybercriminals finding ways to bypass forensics techniques. But then, there are techniques as well as tools that help combat such anti-forensics measures that the criminals adopt. Moreover, such anti-forensics measures can be adopted only by hackers with exemplary capacities and technical knowledge. Thus, computer forensics serves almost like building a strong fortress that keeps blocking advanced and sophisticated cyberattacks.
Also, Read:
What Is Computer Digital Forensics? How Can You Qualify As One?