Data Breaches have become a common threat in online transactions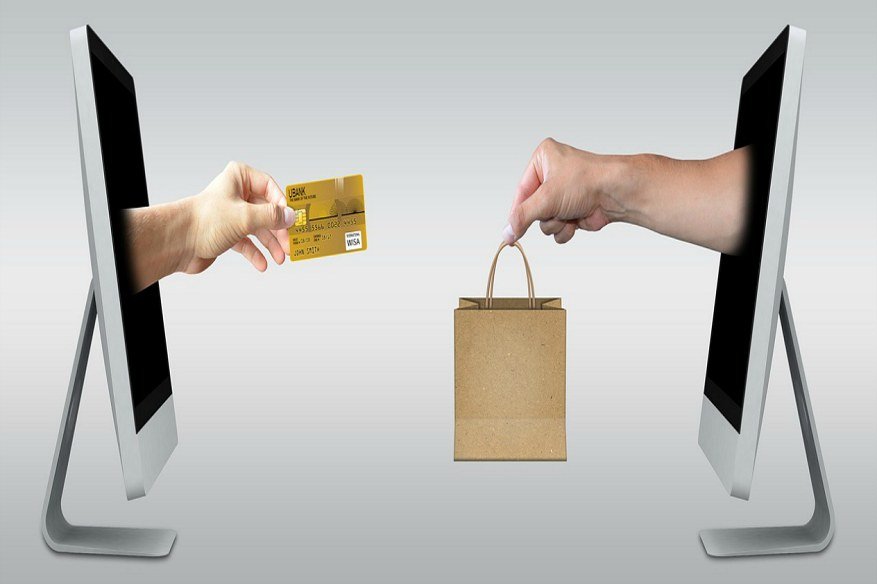 Data breaches are becoming more common as hackers invent new and improve old ways to access companies' customer databases. Since 2005, there have been more than 900 million individual records and seven-thousand data breach cases reported worldwide. Data breaches are especially dangerous when customers' information is leaked to the public.
The Federal Trade Commission (FTC) conducted research on data breaches by creating one hundred fake consumer records as "bait."
Also Read: Big Data Breaches of 2018
"To make the information realistic, they used popular names based on Census data, addresses from across the country, email addresses that used common email address naming conventions, phone numbers that corresponded to the addresses and one of three types of payment information (an online payment service, a bitcoin wallet or a credit card)," writes Ari Lazarus, Consumer Education Specialist at the FTC.
Hackers almost immediately tried to steal the data once it was posted online. The FTC reported that a number of different hackers attempted 1, 2000 times to access the fake record, and succeeded in stealing credit card details, which the hackers then used for various purposes, including purchasing website memberships, and ordering clothing and other items.
The fake accounts that used two-way authentications remained safe from hacking attempts, because they required the users to use multiple keys to log into the account.
Lessons Learned:
To avoid falling victim to a data breach, it is important to:
Frequently check statements and records for accuracy
Contact the appropriate financial institution if suspicious activity is discovered
Failing to take these precautions could end up being very costly.
Related Blogs:
Fraudulent Transactions Using Stolen Credit Card Continues