Online Security ETF surged by a wave of Cyber Attack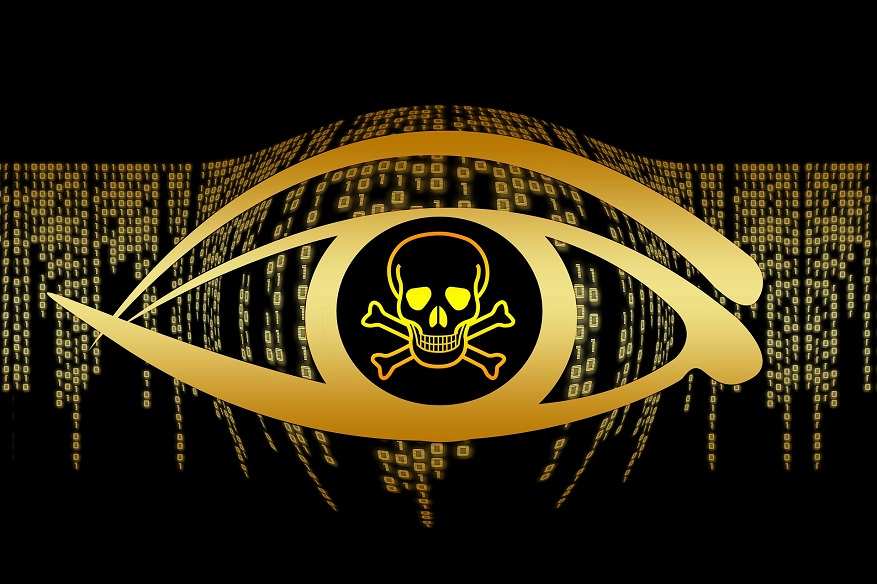 There was attack this weekend and it lead to gaining on speculation on Monday. Companies such as FireEye Inc. provides services for software security. The estimation was made that this security weakness might take up the security spending by the firms. PureFunds ISE Cyber Security ETF is a $967 million firm, or known as HACK, gained the most in recent six months.
The malware that was leaked unintentionally by U.S. National Security Agency was used by the hackers of the ransomware. The severe hits among the victims are FedEx Corp. and government agency U.K.'s National Health Service. More than 200,000 computers were victimised in more than 150 countries. The reports and figures are released by the Europe, the Europe Police.
It was only last Thursday that US president signed the execution order for the improvements in cyber threat. According to Pierre Ferragu, "we see both of these events as incrementally positive for cybersecurity spend." He is the analyst at Sanford C. Bernstein & Co. He added that such decisions are influence the opinion of enterprisers. He welcomed this decision and said that it is more likely to support spending decisions.
The HACK fund grabbed the attention and its fund went up due to the ransomware hit. PureFunds ETF made the most brilliant debut in the market history. It was so because those investors put $1.4 billion into the fund of the company. It was done after the breach at Sony Pictures Entertainment..
There was a gain of 3.2 percent, which was the highest in past two years of the company. FireEye gained 6.8 percent, which was biggest weighing in the HACK.
The newly affected computers by the ransomware was demanded a ransom of 300 dollars. This transaction was/is to be made in the bitcoins. In the first wave of this attack on Friday, the Bitcoins fell 7.1 percent. This bitcoin ( a digital currency) gained 3.2 percent and stopped further losses.
U.K. health care services were the worst hit of all. Their stocks dipped 0.8 percent during Monday trading. These losses were lowered after the Government agencies gained an advantage later on. Around 97 percent operations were back to normal as per the U.K. Home Secretary Amber Rudd. She announced it in a Government meeting on Monday.
Related Blogs:
Online Security and Social Media