Discussing Different Aspects of Next-Level Network Security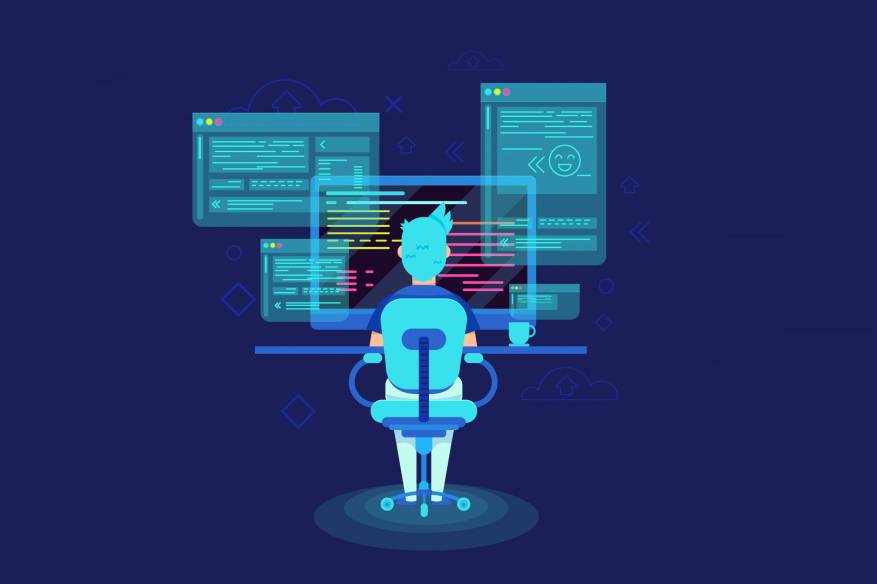 Cybersecurity, as an industry, is changing and evolving at a rapid pace. As cybercriminals come up with all kinds of new approaches to target and breach computer networks, it's becoming increasingly difficult to protect systems and networks using even DNS security technologies.
Today, we have moved much ahead in the cybersecurity industry and we have started using next-generation firewalls to ensure comprehensive security. At this juncture, it would be highly relevant to discuss DNS security.
As we know, DNS security helps individual users and organizations ensure better overall security while on the internet. DNS traffic is always permitted to pass through all kinds of firewalls. Cybercriminals, who are always on the lookout for security holes, are only too happy to make use of such points of exposure that DNS security infrastructures provide. They come up with different kinds of exploits, in addition to the denial of service attacks, targeting DNS security. These include exploits like cache poisoning and amplification attacks. Thus, it becomes increasingly important that ISPs (Internet Services Providers) and cloud providers take concrete steps to ensure better and more comprehensive DNS security.
ISPs today need to focus on two critical areas in their network- the DNS caching servers and the authoritative DNS servers. They must focus on protecting these two critical areas from cyberattacks.
Today, when ISPs come up with different kinds of innovative packaging offers and data space to lure subscribers and when there is an increasing client demand for bandwidth as well as applications, the cloud is seen as the best answer to such rising demands. ISPs, while incorporating and centralizing services on the cloud, seek to bring greater agility by embracing server virtualization technologies and also using them on cloud management platforms. Thus, when things are moving on to the cloud- to the virtual space, it calls for a different kind of thinking and implementation. There needs to be a dynamic change as regards providing and ensuring visibility, control and manageability of different network capacities as ISPs are taking to the cloud.
The kind of network automation solution that we need today must be dynamic as regards the capabilities offered. We should have solutions that take care of DNS security in the first place, plus advanced IP address management. There needs to be greater visibility into virtual machines and network administrators should have a good view of and into the cloud assets that they are to deal with. Similarly, there needs to be a fast deployment of applications and better adaptability.
Let's now discuss certain aspects pertaining to the management of DNS services in this rather dynamic and much-changed scenario, when organizations are moving their public authoritative DNS services to cloud providers' managed DNS services…
Firstly, organizations need to ensure that their DNS security is redundant. This is because the failure of non-redundant DNS servers could cause big impacts on businesses.
Secondly, if an organization with its authoritative DNS servers in one location services a worldwide environment, it would be ideal to depend on a cloud provider with various differing DNS security for high accessibility and insurance. This is because the resolvers around the globe for such an organization would face added inactivity as they are distant from the location to fulfill queries.
Thirdly, it's best for organizations to adopt DNSSEC (Domain Name System Security Extensions), which provides a cryptographic strategy for verifying DNS records, thereby providing better DNS security.
And finally, for organizations that depend on cloud providers, it would be rather easy to absorb and mitigate the effects of DDoS attacks on their DNS security. Cloud providers would have a greater capacity to scale up with DDoS attacks whereas for an organization, it won't be cost-effective to deploy the highly scalable DNS security infrastructure that's needed to absorb such an attack. Cloud providers, on the other hand, have higher transfer speed plus various assets and would also have the capacity to scale up their resources, based on transaction volume, to counter such attacks.
Related Resources:
DNS Servers | How to Secure DNS Servers from hacker attacks?
How To Deal With DNS Vulnerabilities?