Google Releases Android Q Beta 2, Bubbles Feature a Highlight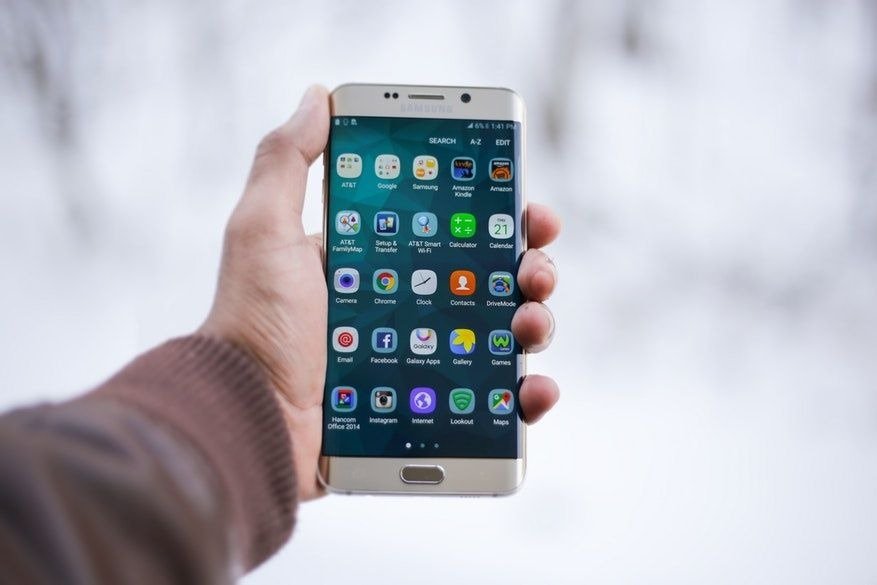 Google has released Android Q Beta 2, which comes with a set of new features.
Google announced, on April 3, 2019, the release of the second beta of Android Q, which includes, along with other features, the new Bubbles feature, which would help Android users in multitasking in a better way.
Google details this and other features of Android Q Beta 2 in an Android Developers blog post dated April 3, 2019, which says, "Today we're releasing Android Q Beta 2 and an updated SDK for developers. It includes the latest bug fixes, optimizations, and API updates for Android Q, along with the April 2019 security patches."
Bubbles is a feature that would allow users to minimize any app into a little circle floating on the screen above all other apps. In fact, any app can use the bubbles notification. A small circular notification would appear on the screen whenever an alert is received. If the user taps on the icon, the notification would expand. In the case of messaging apps, the user can view the conversation thread and reply without even launching the entire app.
Whenever a user receives a bubble alert for an app for the first time, he will be asked if he wants the app to use this new alert type. The bubbles feature is reportedly ideal for messaging apps, notes, phone calls, arrival times etc.
The Android Developer's blog post explains, "Bubbles help users prioritize information and take action deep within another app, while maintaining their current context. They also let users carry an app's functionality around with them as they move between activities on their device…Bubbles are great for messaging because they let users keep important conversations within easy reach. They also provide a convenient view over ongoing tasks and updates, like phone calls or arrival times. They can provide quick access to portable UI like notes or translations, and can be visual reminders of tasks too."
Google explains that the bubbles feature has been built "on top of Android's notification system" and hence it's easy for developers to send a bubble through a notification.
The other features of Android Q Beta 2 include the 'Foldables emulator' (ideal for upcoming foldable devices), the 'scoped storage' feature, an improved sharesheet, a new MicrophoneDirection API etc.
The Android Developers blog post adds, "We're still in early Beta with Android Q so expect rough edges! Before you install, check out the Known Issues. In particular, expect the usual transitional issues with apps that we typically see during early Betas as developers get their app updates ready."
Users can download Android Q Beta 2 from the Android Developer website; it should begin to show up over-the-air for those users who had signed up for the beta program when it was launched, in March. It's expected that Android Q would be named and released sometime in the third quarter of 2019, with more features being added in the meantime.
Related Resources:
Android Antimalware Apps You Can Install Today
How To Open Exe Files On Android Phones
How to Unlock Your Device with Android Device Manager (ADM)
Android Vulnerability Scanners