Your Social Media Post Could Be The Next Attack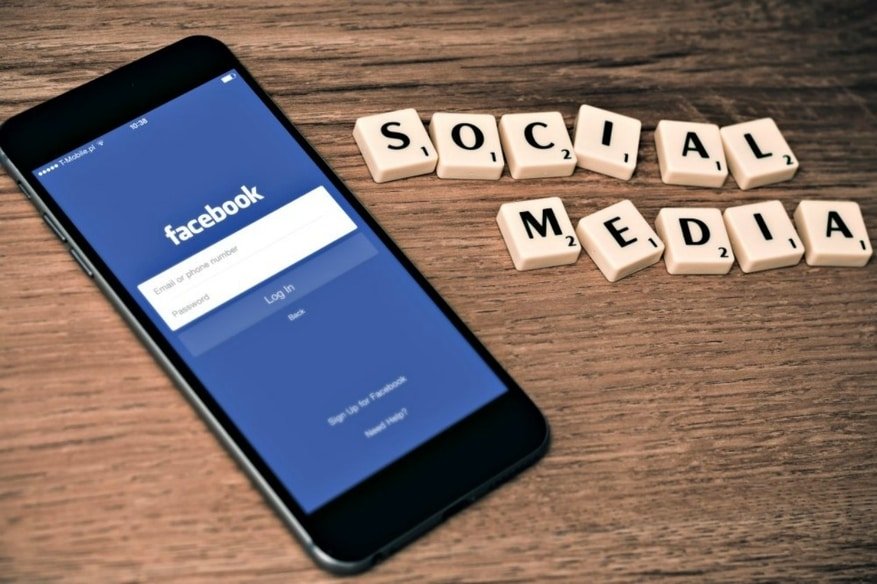 We are aware of the cyber-attacks that come via files buried with innocuous documents or via emails. But have you ever thought of cyber-attack through the social media?
A hacker tried to make way to the user's computer by posting a link attached to the Twitter message offering a family vacation package. This kind of link is a click through link that anyone goes through and attacked the system. When the government employees and organizational professionals are trained about phishing and malicious attacks, the hackers are moving towards advanced attacks by attacking the consumers via the social media account like Facebook and Twitter to break into the network system. And it is a human error to click on the links sent through the social media sites as they are connected only by a known set of people.
Last year, an awareness regarding this kind of cyber-attacks was spread to the users so that they can be vigilant about they fact that even trusted contacts might attack their system. People have come to know about the spear phishing only in the recent times that targets the users via social media account. A Russian attacker recently tried to attack ten thousand Twitter accounts that belonged to the employees of the Defense
Department, the hacker targeted the users by sending personal messages.
The social media companies reported that they were aware of the issue and were monitoring the spear phishing that takes place on its platform so as to ensure the safety of the users. The company also said that it was using specialized detection system and notification system to counteract the attack because it is the fastest growing cyber-attack.
In general, the users on the social media platform do not think about the information they are posting and also do not consider on their account might be cyber-attacker. The attackers using the spear phishing were clever enough to post links that are most likely to be clicked by the users, by closely observing the behavior the user in the online platform.
Related Blog 
Online Security and Social Media
Free Facial Recognition Tool to Track People on Social Media Sites