Sprint Data Breach Due To Samsung.com Bug Revealed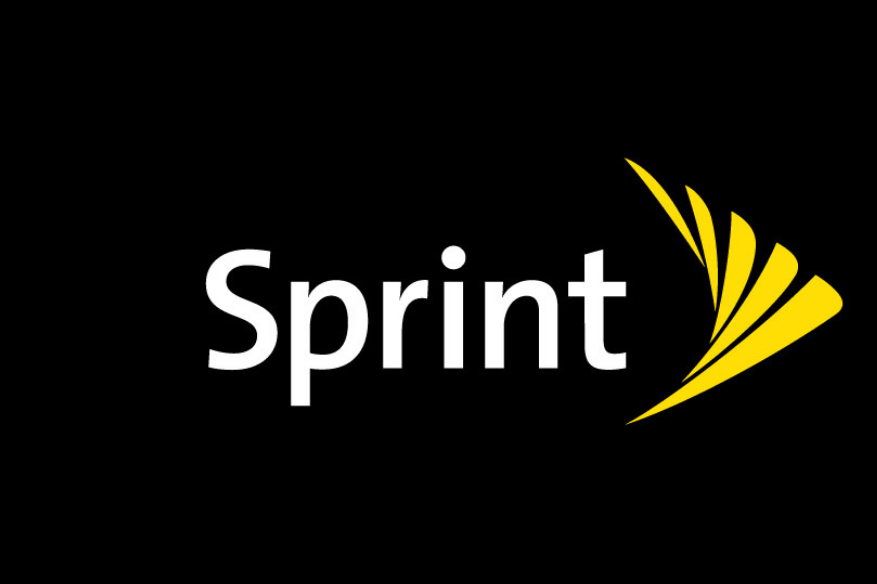 U.S. telecom giant, Sprint has recently revealed that a certain number of Sprint customer accounts were taken over by unauthorized users using a loophole in Samsung.com's "add a line" feature. The company disclosed this information as per their June 22 internal report and the following information of affected users are now in the hands of unknown personalities:
Full name
Billing address
Subscriber ID
Account creation date
Account number
Phone number
Device ID
Device Type
Monthly recurring charges
Upgrade eligibility
Add-on services
Even with a huge laundry list of information was stolen, Sprint remains calm as the telecom giant claims that the information lost to the Samsung.com breach was not substantial enough to for identity theft to thrive. Sprint on their part issued a force reset of their customer's PIN in order to lessen the chance of further security breaches. The forced PIN change was initiated on June 25, three full days after the discovery of the incident.
"Sprint has taken appropriate action to secure your account from unauthorized access and has not identified any fraudulent activity associated with your account at this time. Sprint re-secured your account on June 25, 2019. We apologize for the inconvenience that this may cause you. Please be assured that the privacy of your personal information is important to us. Please contact Sprint at 1-888-211-4727 if you have any questions or concerns regarding this matter," explained Sprint in its official press release.
The company urges all its affected customers to visit www.indentitytheft.gov, a website operated by the U.S. Federal Trade Commission. Sprint claims that the preventive and security measures provided by the FTC will be very helpful for customers that continue to worry about the data breach incident. As of this writing, Sprint has not disclosed the details on what actually happened to Samsung.com's "add a line" feature, and how it caused Sprint customers to get hacked through the use of the website.
On their part, Samsung claims that they keep their systems and website secure, and no Samsung customer info from their systems was leaked to the outside world. "We recently detected fraudulent attempts to access Sprint user account information via Samsung.com, using Sprint login credentials that were not obtained from Samsung. We deployed measures to prevent further attempts of this kind on Samsung.com and no Samsung user account information was accessed as part of these attempts," said a Samsung spokesperson.
Also Read;
Five Important Things about Data Security
Data Breaches have become a common threat in online transactions
Beware of Fake Samsung Firmware Update App