The Best Android Hacking Apps and Tools Of 2018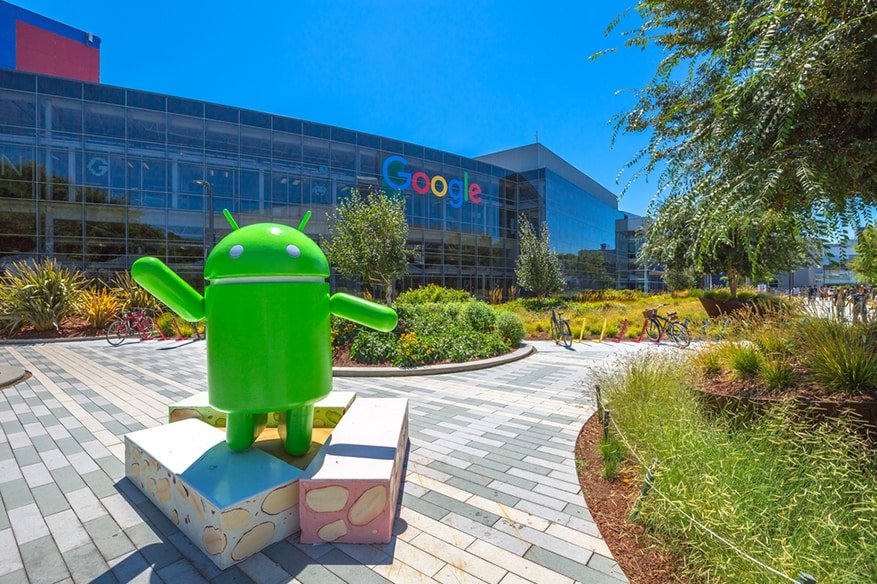 There are lots of people who'd want to use their Android phone as a hacking device. Many know how to do it and what tool to install, but there are many others who don't know much about the hacking apps for Android or the hacking tools for Android devices.
We've attempted a compilation of the 30 best hacking apps that we have today for Android devices- Android hacking apps and tools that anyone – even the best of hackers- can use to convert their smartphones into full-fledged hacking machines. We have included apps that are available on Google Play Store and those that come from other sources as well. Here's a look:
Best Android Hacking Apps and Tools Of 2018
1. Hackode
– Hackode is helpful for hackers and professionals. It can be used by hackers with malicious intent as well as by ethical hackers. It's also useful for penetration testers, IT administrators and cyber security professionals, who can use Hackode to carry out scanning performing exploits, reconnaissance etc.
2. Fing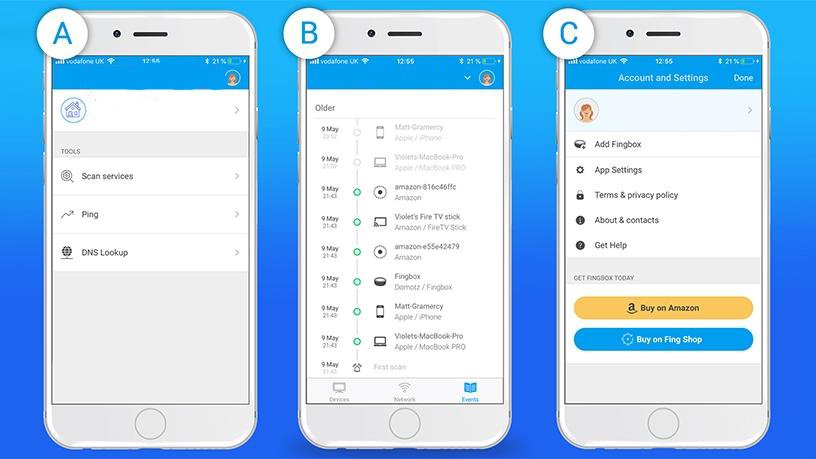 – We'd say that Fing is a must-have kind of network utility. It's one of the most sought-after network scanners that works super fast and helps detect which devices are connected to any WiFi network. It also helps detect intruders, map devices and assess the security risks that any network could face. IT guys also use it for troubleshooting network issues and also to achieve best network performance. Fing, which we'd rank amongst the best network toolkit available today, includes Wi-Fi scanner, port scanner, DNS lookup, ping and service monitoring etc. This can serve as a wonderful hacking tool.
3. Orbot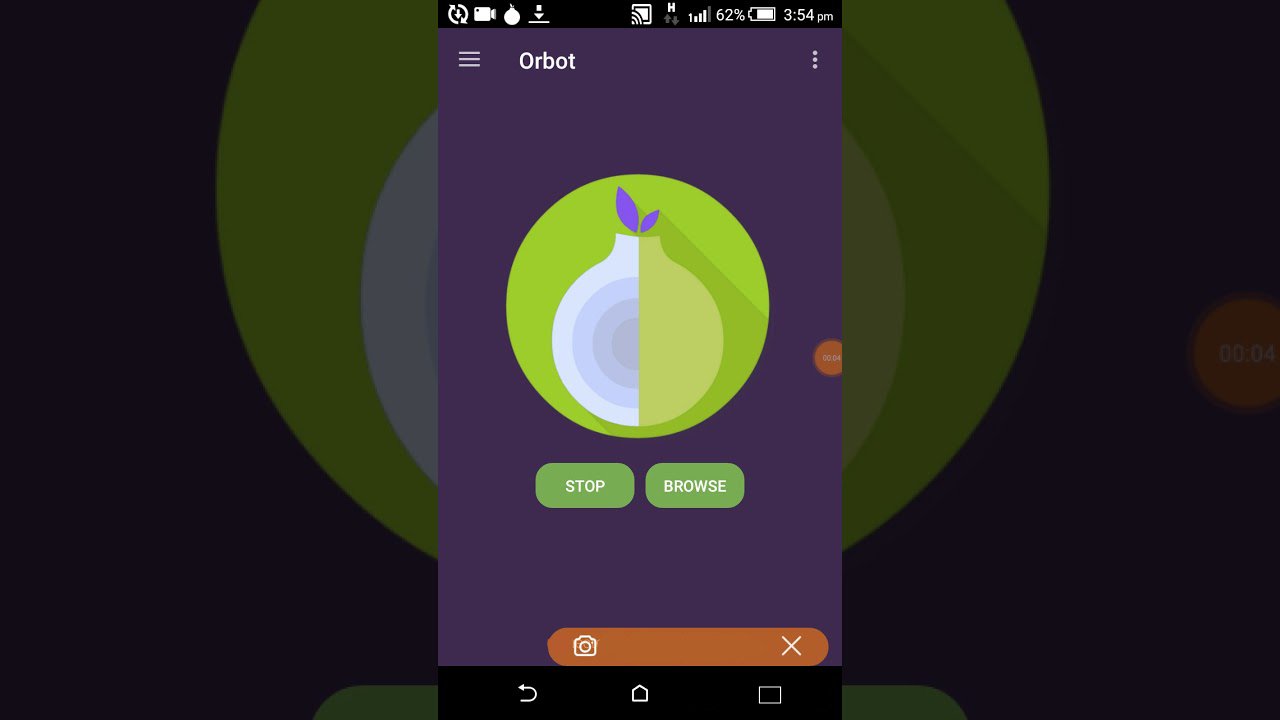 – That this Android app has been developed by the Tor Project itself adds to its credibility. Orbot is one app that you must have to stay anonymous and do what you want to do. It helps you hide your IP address and also has the ability to transparently "torify" the whole of your TCP traffic, on rooted Android devices. A much sought-after app in the world of hacking.
4. Hash Decrypt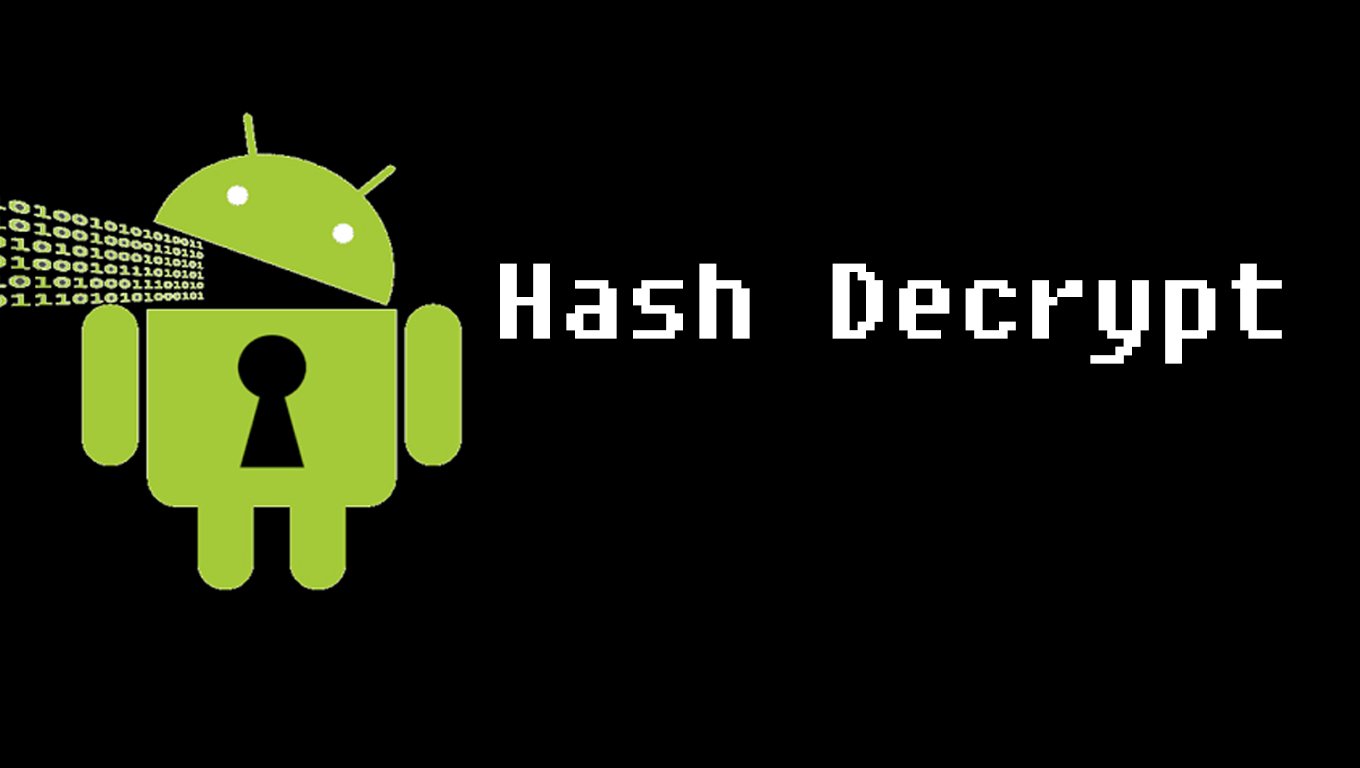 – As the name itself suggests, this Android app helps decrypt/crack hashes, which it does by using the dictionary attack. Hash Decrypt supports 10 different hash functions- MD2, MD4, MD5, SHA1, SHA-256, SHA-384, SHA-512, Tiger, RIPEMD-128 and RIPEMD-160.
5. SSHDroid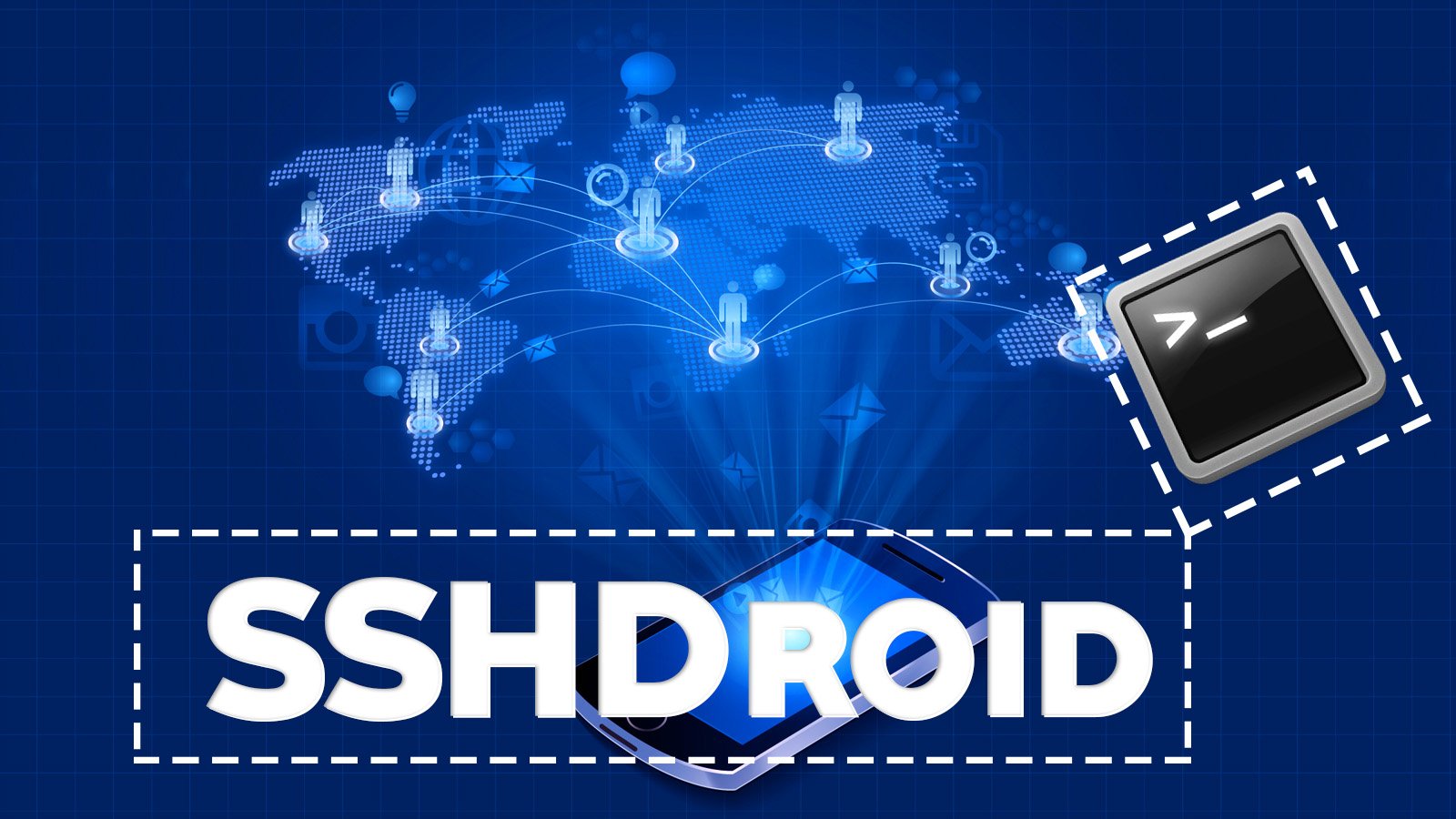 – This application, which is an SSH server implementation for Android, allows you to connect to your Android device from a PC and then execute commands or edit files. You could execute comments like "terminal" and "adb shell" and also edit files through SFTP, WinSCP, Cyberduck, etc…
6. SSLStrip for Android
– A tool that's popular among hackers, SSLStrip helps transparently hijack HTTP traffic on a network and watch for HTTPS links and redirects. It then helps map those links into look-alike HTTP links or homograph-similar HTTPS links. This is a very useful tool for hackers.
7. DriveDroid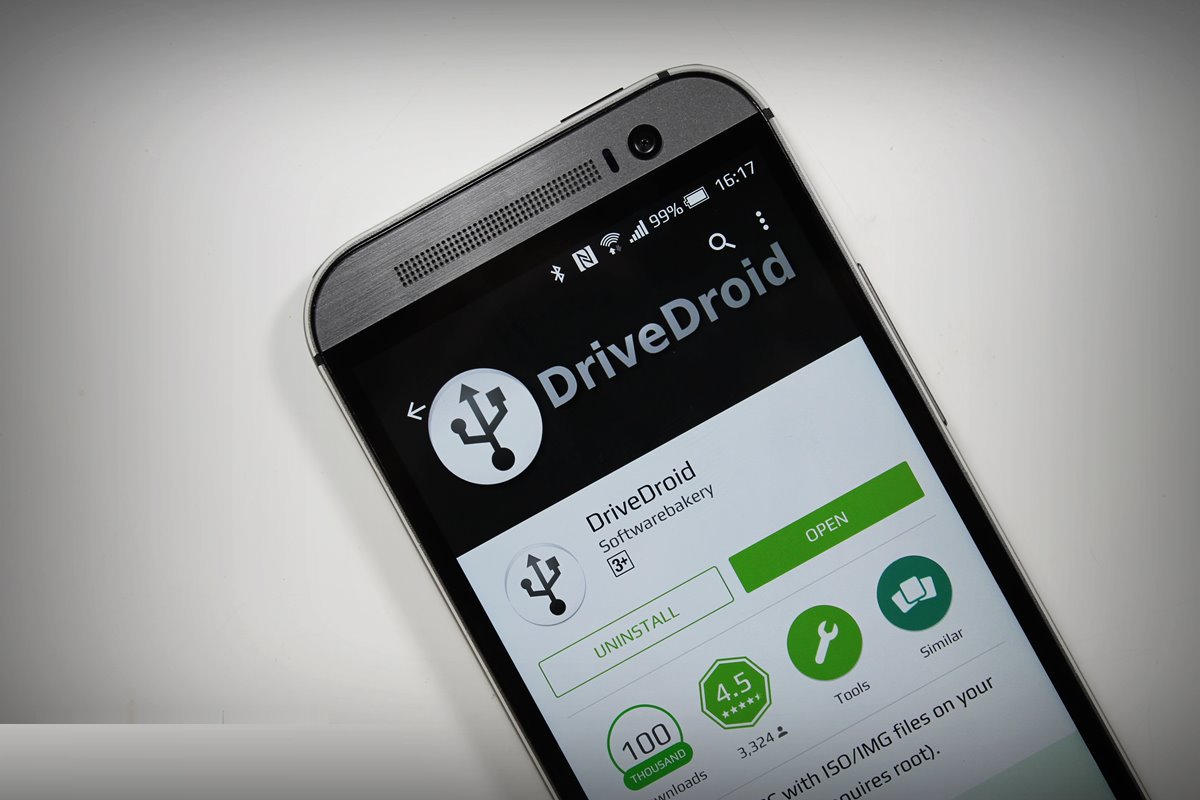 – A hacker can use DriveDroid to unlock any password-protected system, by simply connecting an Android phone via USB. This tool also helps boot a PC from the ISO/IMG files stored on an Android phone. DriveDroid, which is ideal for trying Linux distributions or always having a rescue-system on the go (without the need to burn different CDs or USB pen drives), also comprises a very convenient download menu where you can download USB-images of a number of OSs from your phone.
8. Whatscan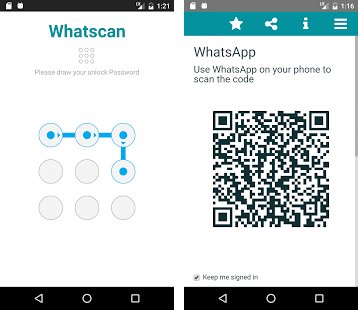 – Whatscan is what its name seems to suggest- an application that can be used to hack a WhatsApp account. It could help monitor all messages that come to or go from an account. Hacking a WhatsApp account using Whatscan is possible only when the hacker has physical access to the device on which the account is activated. It works by scanning the WhatsApp web QR-code to activate the service. Unlike other Android hacking apps, Whatscan doesn't require root permission.
9. NetCut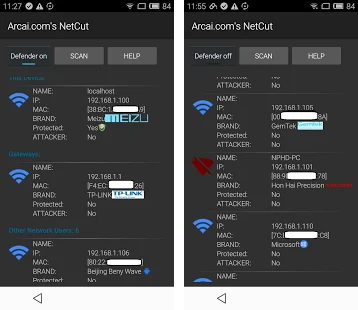 – NetCut helps detect all network users in a WiFi network. This application works even when the Android device has no valid IP address and also helps set on/off line to any network user.
10. WPS Connect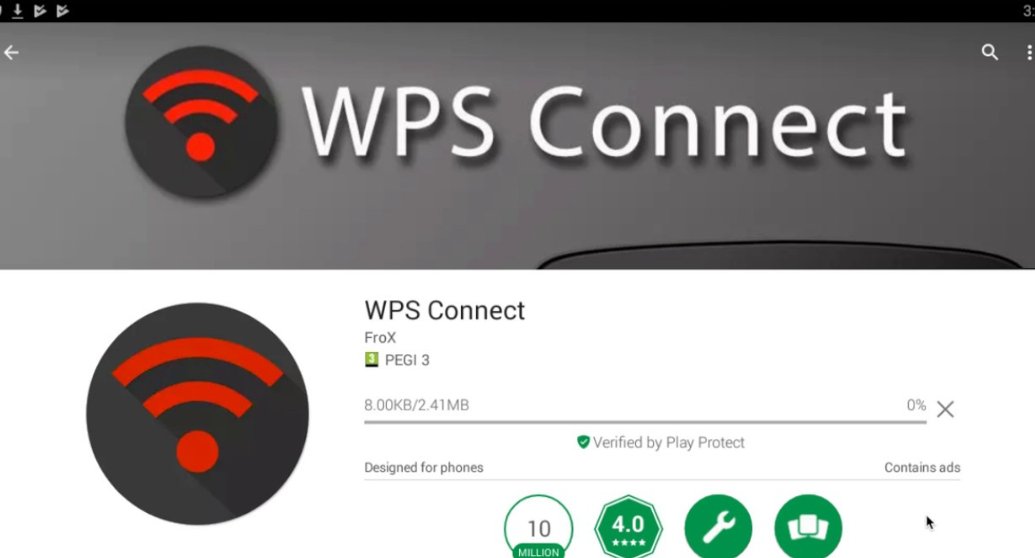 – Hackers use WPS Connect to hack into those WiFi networks that have WPS protocol enabled. This application verifies if your router is vulnerable to a default PIN. WPS Connect can also be used for security purposes, for checking if your router has vulnerabilities and then do what's needed to secure your network.
11. AndroRAT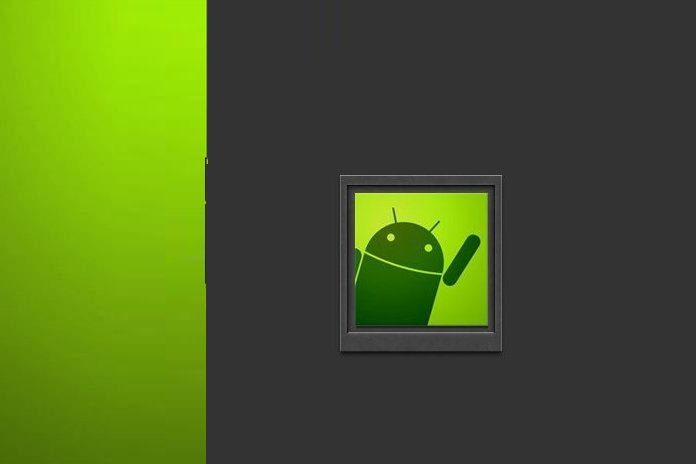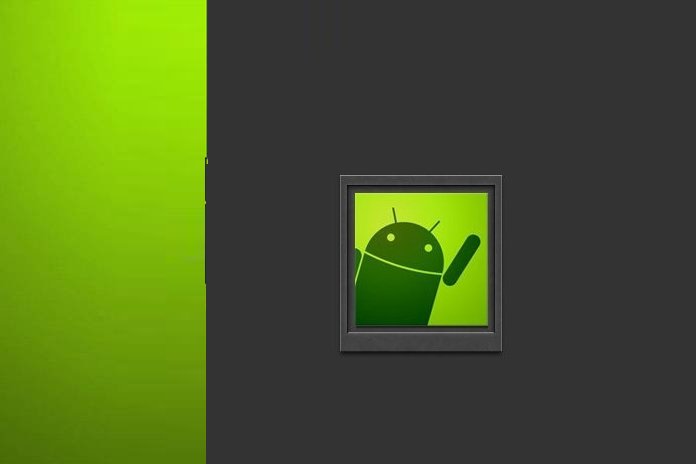 -AndroRAT is short for Android Remote Administration Tool; it's a client/server application that has been developed in Java Android for the client side and in Java/Swing for the Server side. This Android hacking app helps retrieve lots of data from a device, including contact details, messages, call logs, photos etc. It can also help vibrate a phone, open URLs, send text messages, monitor messages, stream videos, take photos using camera etc.
12. Market Helper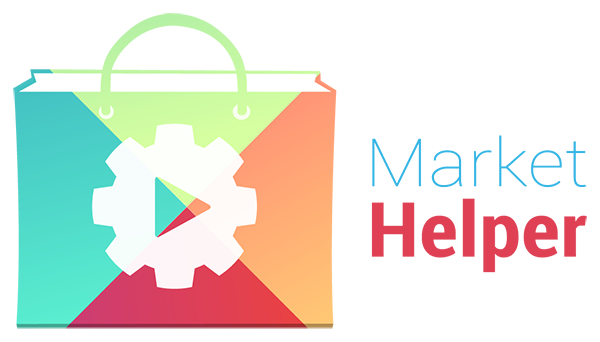 – This is one of the popular hacking apps for Android; it helps users change/fake their rooted devices to any other device. Thus, using Market Helper, a particular brand of phone can be converted to some other brand in just a few seconds, without doing any reboot. Market Helper also helps install incompatible and country-restricted apps on a device.
13. WiFi Kill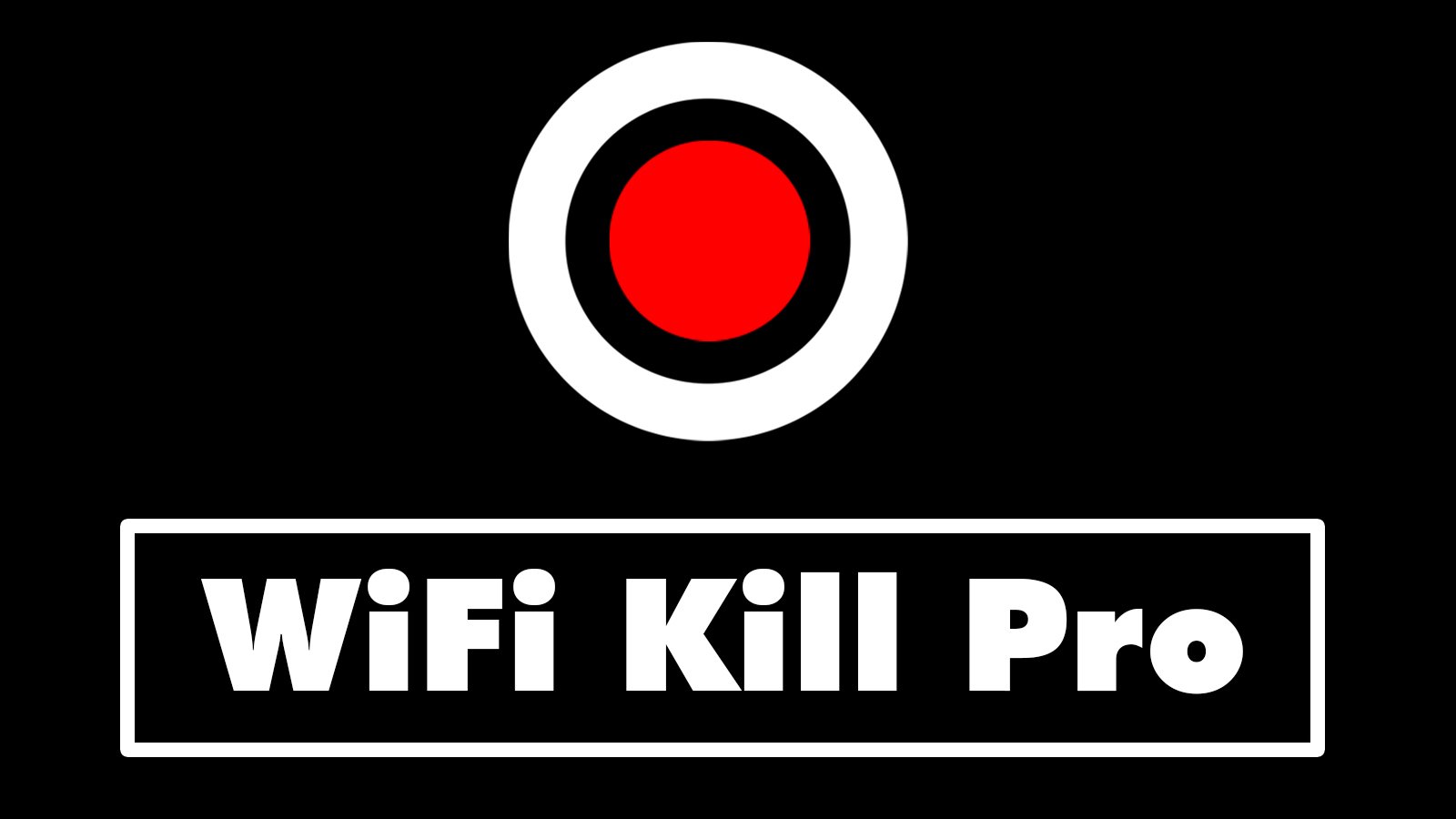 – One of the best hacking apps for Android, WiFi Kill, as the name suggests, can be used from an Android device to disable another user's WiFi connection. This can be done by downloading the application and then kicking off another user from the WiFi network to which the device is connected.
14. WiFi WPS WPA Tester
– WIFI WPS WPA TESTER helps detect if the Access Point for a WiFi network is vulnerable at the WPS protocol; it helps to test the connection to AP with WPS PIN. Thus, this app, which can be used for enhancing security, also turns out to be one among the popular hacking tools for Android.
15. AnDOSid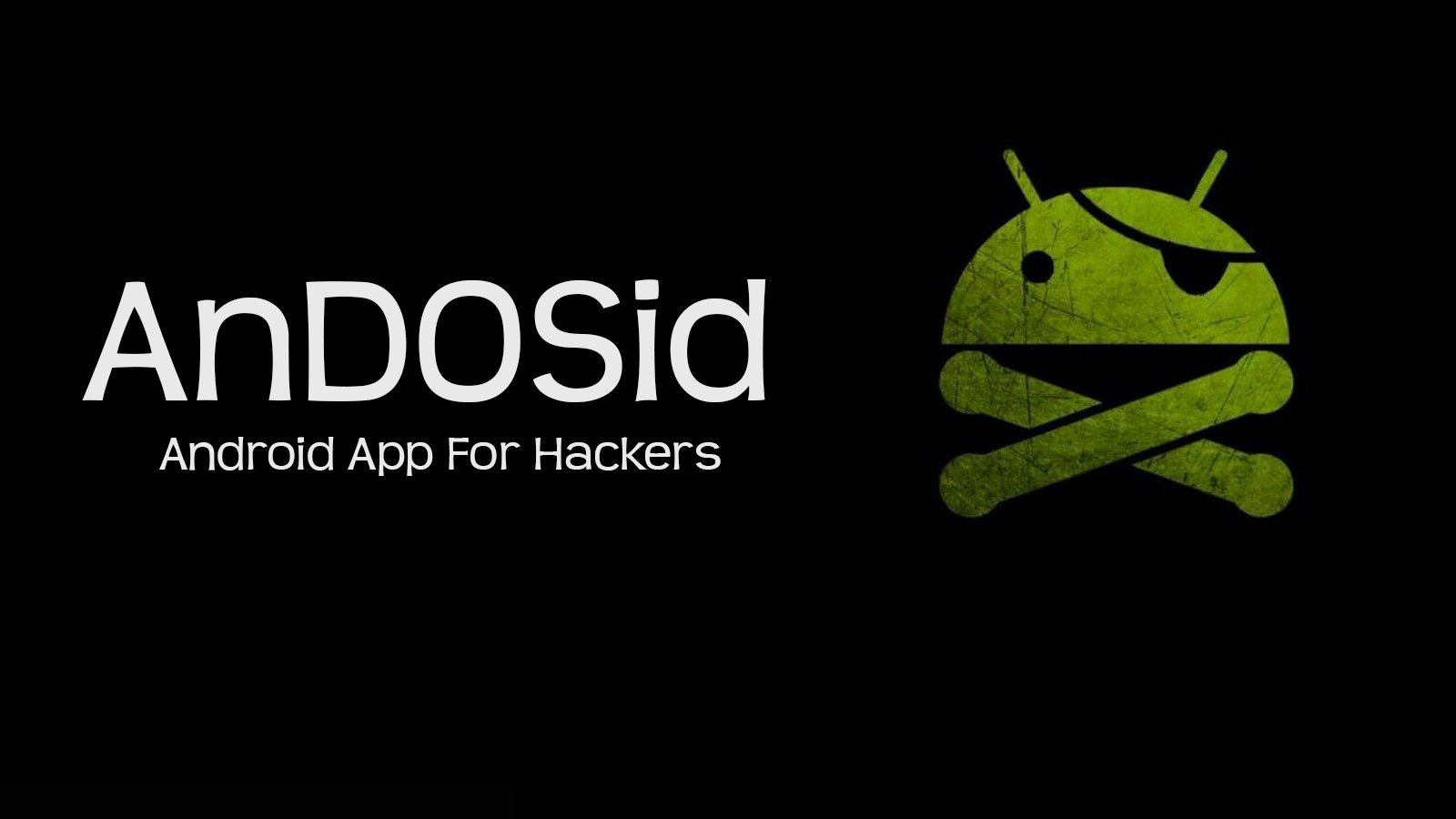 -AnDOSid, which is one of the popular Android hacking apps, was actually developed as a stress testing tool; it can also help launch DoS attacks from an Android phone and can also be used to take down web servers.
16. zANTI
– zANTI, a mobile penetration testing toolkit used by security managers to assess the risk level of a network, is mostly used to simulate an advanced attacker and thereby identify the hacking techniques used to compromised networks. This can also be used by hackers to gain entry into Android mobile devices.
17. WhatsApp Sniffer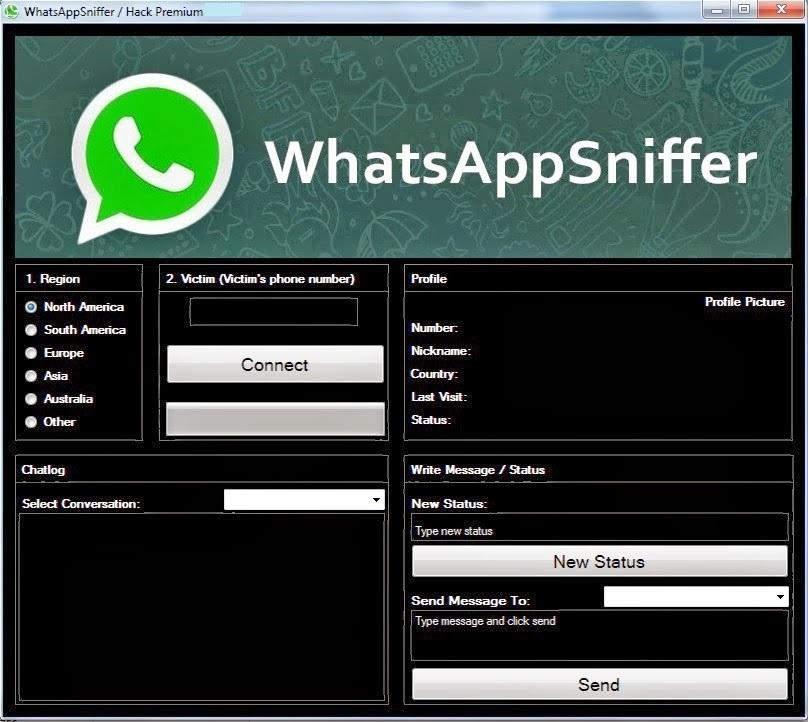 – This hacking tool, as the name suggests, can be used for WhatsApp sniffing, It can be used to download private chats, audios and videos from someone's WhatsApp account on another Android device that's connected to the same WiFi network,
18. FaceNiff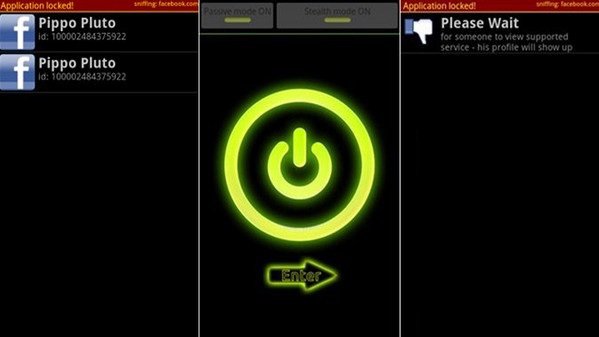 – This Android app helps hijack web session profiles over the WiFi network to which the hacker's device is connected. The application helps sniff and intercept sessions only when the WiFi network is not using EAP. FaceNiff should also function over any kind of private network-Open network, WEP, WPA-PSK, WPA2-PSK etc.
19. Shark
– An application that's designed basically to spy on employees within an organization or a team and track their online activities, Shark can also be used by hackers to track activities on other Android devices.
20.Intercepter-NG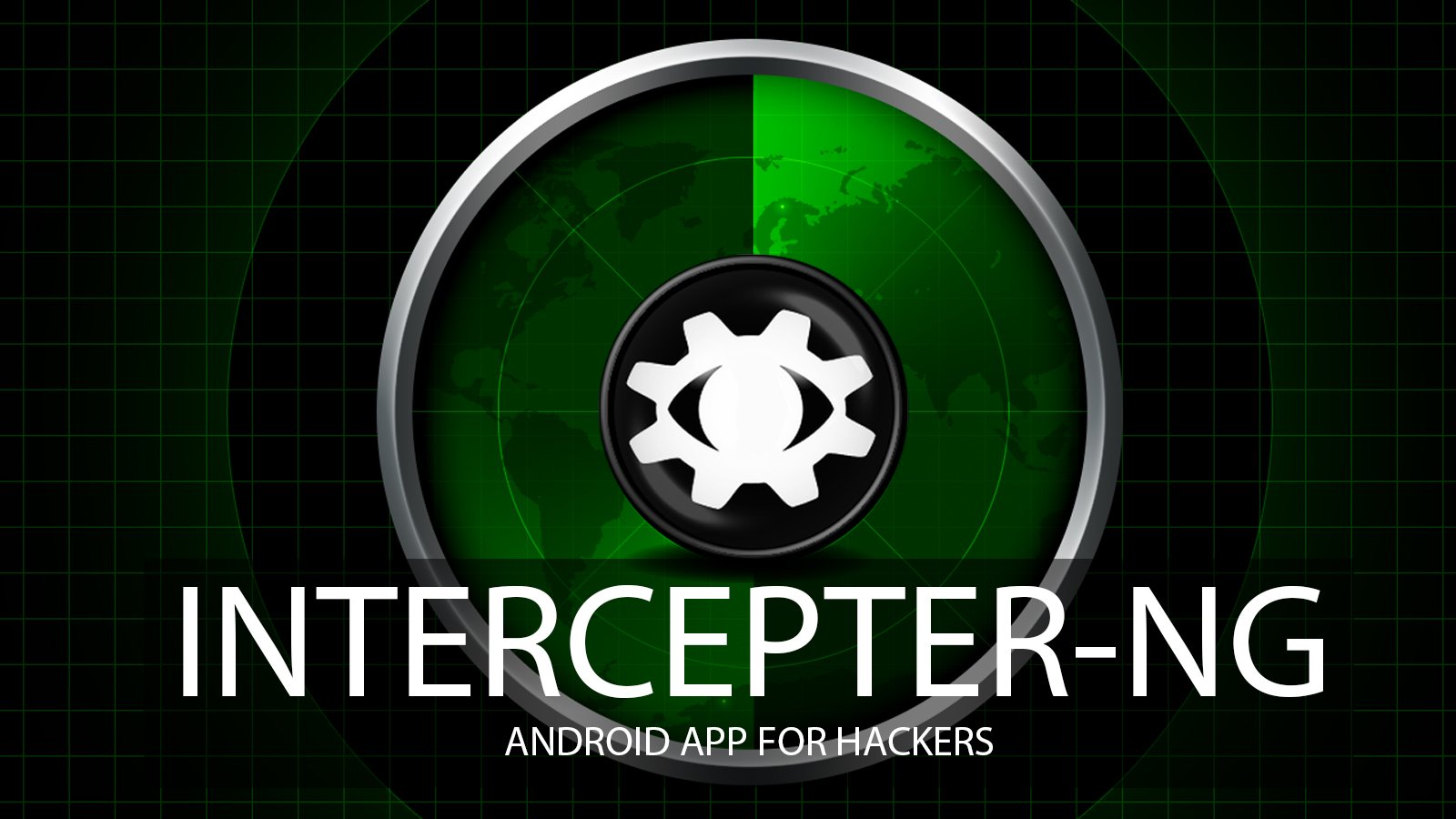 – Intercepter-NG is one among the hacking tools for android that could help hackers intercept unencrypted communications over a WiFi network. It helps hackers analyze data packets, hijack sessions, Monitor target's web activity, and even SSL Strip connections.
21. PixelKnot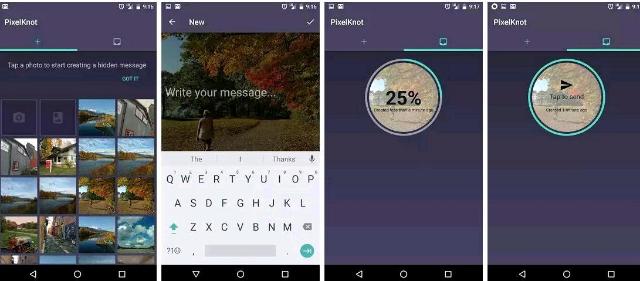 – PixelKnot helps share hidden messages without others getting to know of it. Thus, only the account holder and friends with a secret password can unlock the special message. For all others, it would be a mere pretty message that's displayed in place of the message. PixelKnot is used by hackers to do sneaking.
22. Change My MAC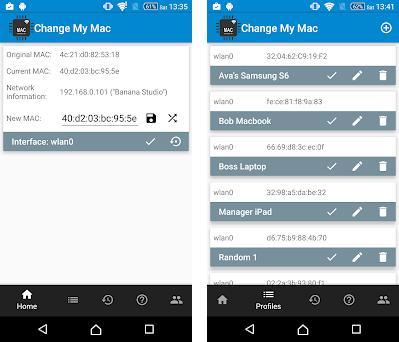 – Spoof Wifi MAC – This tool helps easily spoof the MAC address of your Android so that you can use free unlimited Wi-Fi at public places where there are time limits imposed to control usage.
23. APKInspector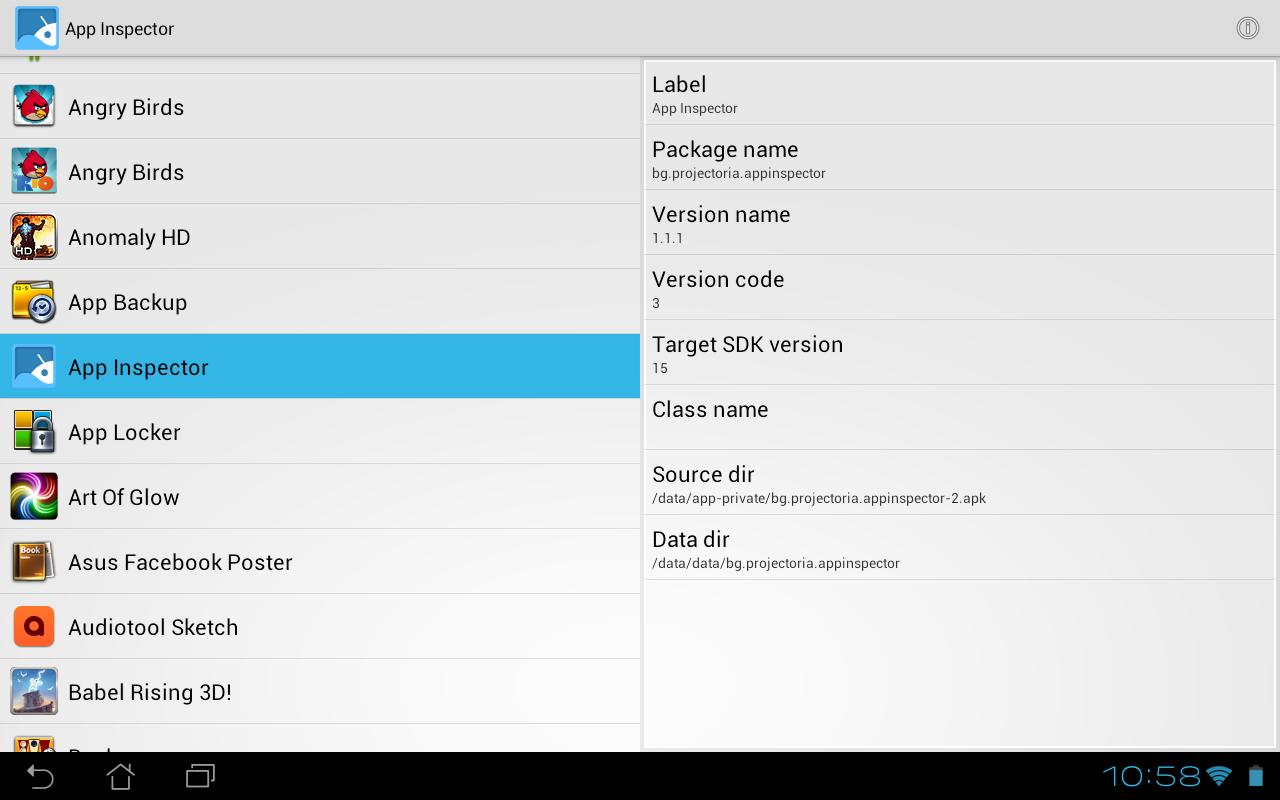 – APKInspector, which offers a mix of analysis functions and graphic functions, helps get insight about malicious apps. Many reverse engineers and analysts use this application to visualize compiled Android packages and their corresponding DEX code.
24. WIBR Plus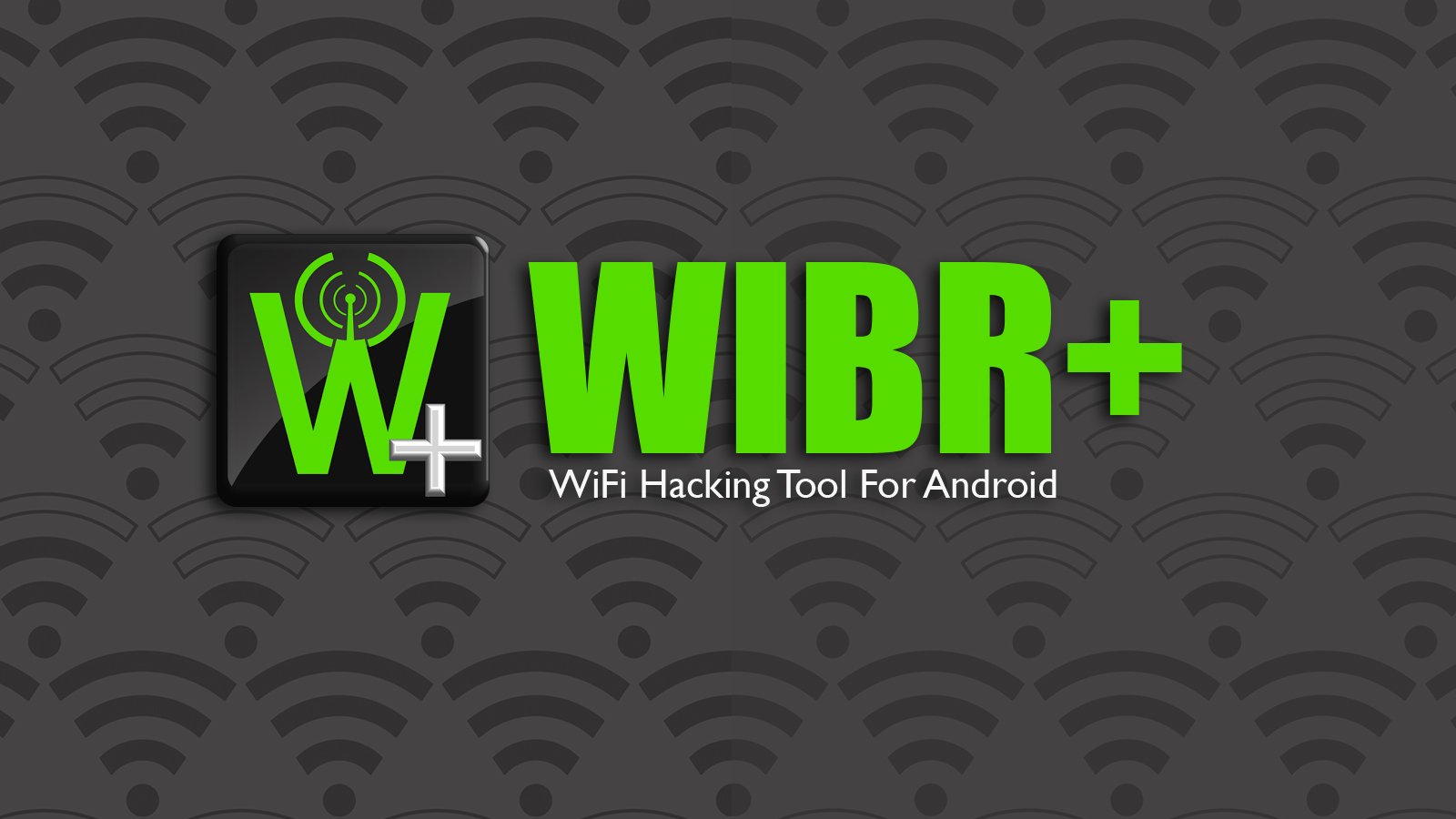 – This Android hacking app, which detects wireless penetration on a network, is used for security testing of WPA/WPA2 PSK WiFi networks.
25. AppUse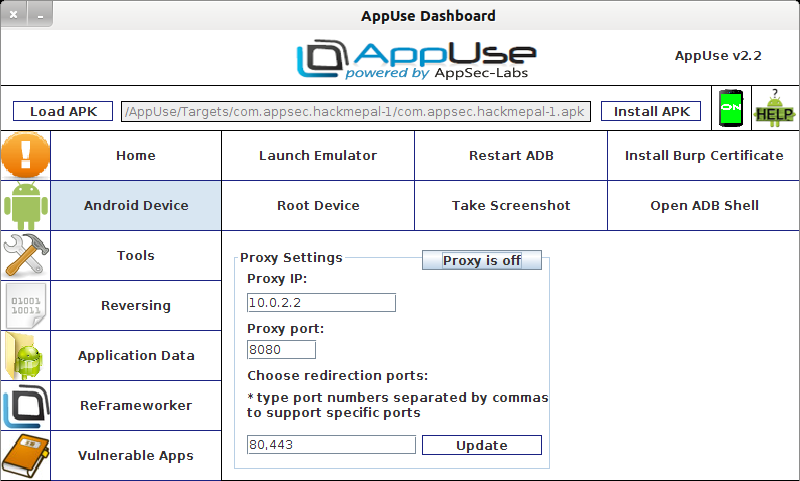 – AppUse, which is basically a VM (Virtual Machine), comprises exclusive custom-made tools and is used for application security testing in Android devices. The application, which is liked by hackers as well, has as its core a custom "hostile" Android ROM, which contains a modified runtime environment running on top of a customized emulator and designed to do app security testing. As a penetration testing app, AppUse comprises all that is needed to run and test apps, including development tools, Android emulator, SDKs, decompilers, disassemblers etc. It can be used to manipulate applications.
26. Lucky Patcher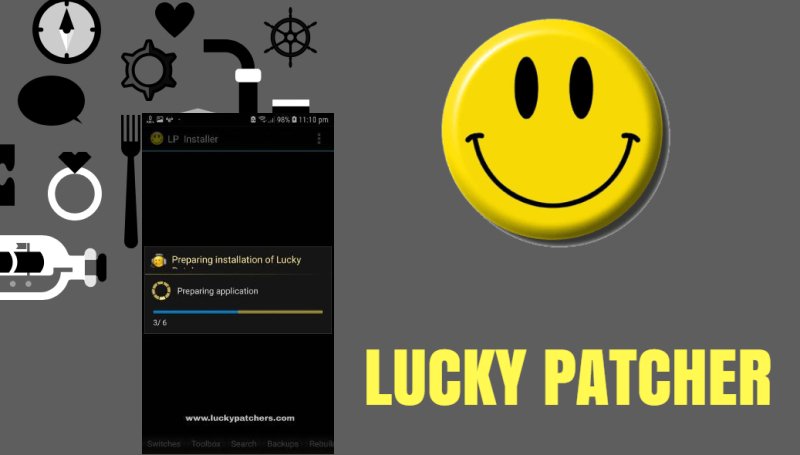 – This Android tool helps modify app permissions, remove adds, bypass license verification of premium apps, backup/restore apps etc, on a rooted device. Thus hackers can make great use of this tool.
27. USB Cleaver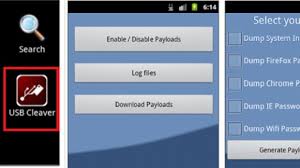 – USB Cleaver is used to silently recover information like password hashes, LSA secrets, IP information, etc. The highlight is that it remains almost invisible, running silently without modifying the system and at the same time capturing the data to a LOG file that's saved on your SD card.
28. Game Killer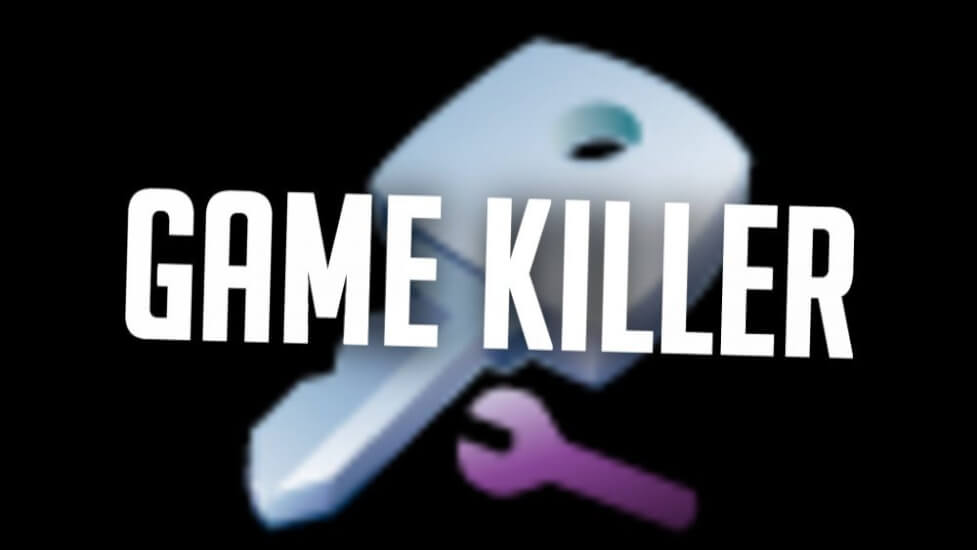 – Google for Game Killer and you'd find that it's one of the most popular among Android hacking tools that are not on the Google Play Store. Game Killer works using the victimization technique of memory modifying and helps hack or modify coins, gems, etc of humanoid games.
29. Kali Linux NetHunter

– This penetration testing tool comes from the developers of the Kali Linux OS and helps in Wireless 802.11 frame injection, one-click MANA Evil Access Point setups, HID keyboard (allows you to launch keyboard attacks on PCs), BadUSB MITM attacks etc.
30. dSploit
– dSploit is basically a network analysis and penetration suite which comprises advanced professional toolkit that helps security people perform network security assessments on a device. It helps map your network, look for vulnerabilities etc. Hackers can use it to do MitM attacks, real-time traffic manipulation etc.
31. Droid Pentest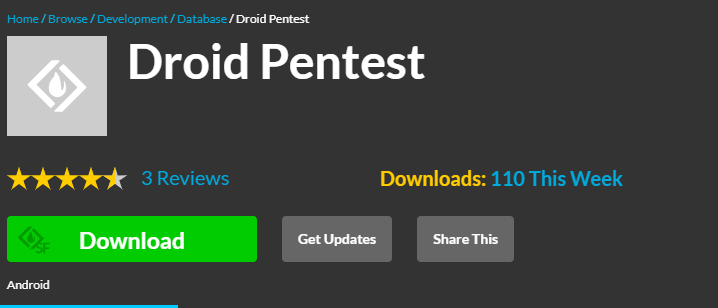 – This is a different kind of tool; it would help you make a complete penetration testing platform by getting you to find all Android apps for pen testing and hacking.
32. Penetrate Pro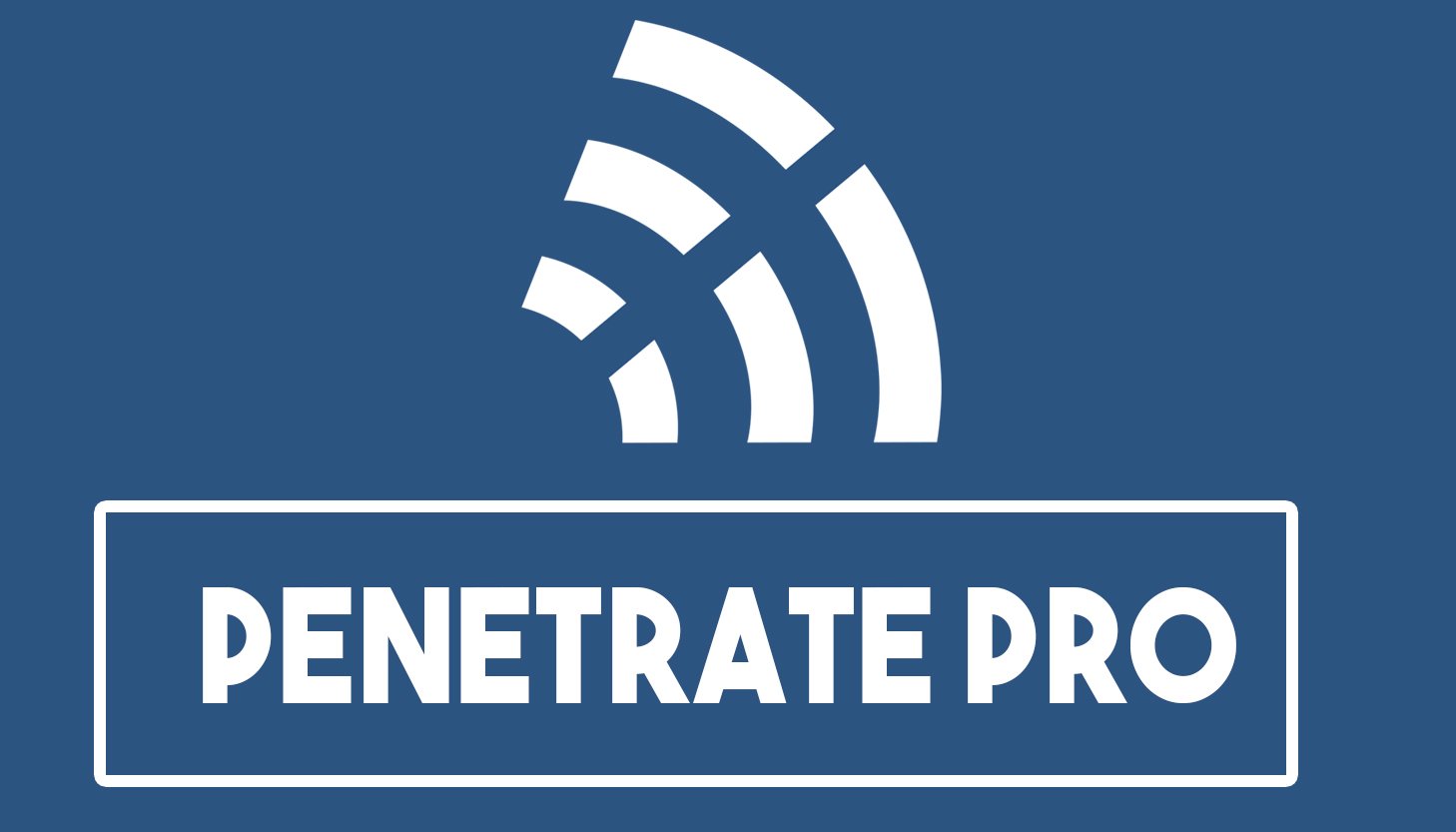 – This application helps calculate WPA/WEP keys for some routers and is thus used for wifi decoding. Thus it's very useful for hackers.
33. Nmap for Android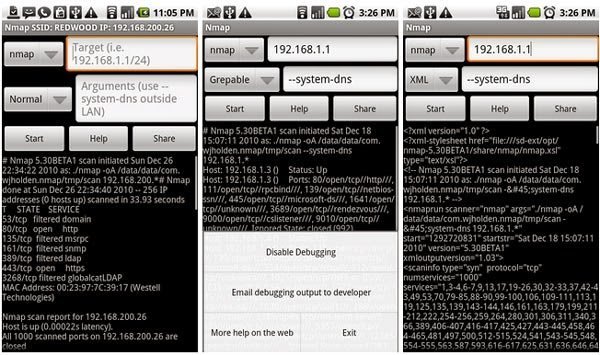 – Nmap (Network Mapper) is really useful; it is an open source security scanner that helps perform network exploration and works on rooted and non-rooted phones. Remember, on rooted devices, you'll be able to access more features than in non-rooted ones.
Note: This blog is only for learning purpose.
Also Read: