Top 6 Network Assessment Checklist 2021 (New) | Your Network Safe Now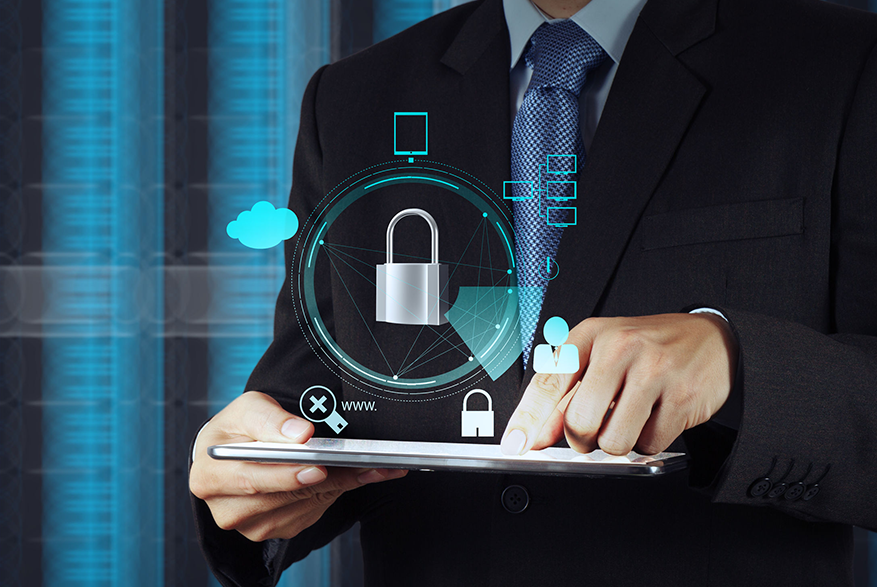 With so many data breaches happening in recent times, nobody is sure if their network is safe. The cybercriminals are one step ahead, and they know how to target and find loopholes, that will serve their purpose.
There are plenty of tools that keep the users alert and if any leak happens it takes care of the network by sealing of the vulnerable gateway. Nowadays businesses are making use of cloud resources, this in addition to the system they already have. IT specialists feel that more that this is an ongoing process and one need to keep a tab.
The below checklist will ensure that you ensure the network protocols and be sure nothing is leaking and no infiltration taking place.
1. Check if it blocks dubious website
Open your DNS server to screen specific web content, and see if it blocks such sites that contain adult materials, potential liability websites, illegal activity, embargoed countries.
2. Check if IPS/IDS tools are active
Use different versions of a file, like compressed, zipped files and password-protected files to test your AV if it is successfully scanning them. The idea is to ensure they are not restricting to scanning .exe files. The user must understand that some viruses can gate crash your system.
If you are an expert at system settings and configuration try SQL injection attack to see if your IPS is catching web interface queries. This includes the traffic type like; protocol, packet size, bandwidth, and the associated OS.
3. Check Phishing email filters
Phishing emails are still the primary source for spreading the virus and ransomware. So ensure if your email policies within the exchange and that it is keeping the non-palatable email out of your network. Test by trying by sending an e-mail to that domain and another e-mail containing that file type to block a specific domain, see if any attachment is blocked to ensure the setting is working.
4. Trick your firewall
Get a standalone system that is not connected to your system and browse openphish or other on phishing detection website, check if your firewall blocks the page. As you check the firewall also ensure which all ports are open and conduct a vulnerability scan.
5. Ensure software updates and patched
The most critical thing among all is to keep your software and OS updated and patched. Keep an eye on your vendor to see if the new release has hit the market so that you can get it on your network. Let your AV do the talking before you install and update any software on your system.
6. Check DDoS protections
Conduct a DDoS, since there is no way to check this, so all you have to do is to keep it updated and ensure it is still running
Related Resources: