The Security 2.0 Has Visibility As Key In Long-Term Protection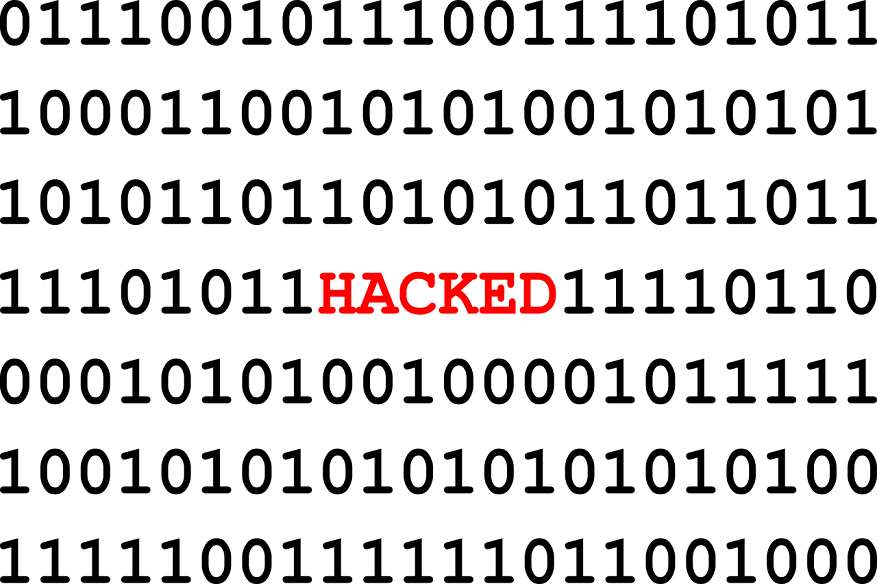 The conditions for cyber security threat are constantly changing. security-industry CEO has said that business leverage has improved visibility, machine learning and policy makers should carry out 'Security 2.0' frameworks that can at least last up to ten years.
The capabilities junction is necessary for an environment for cyber security. A few years ago, there was a design that used detect-and-respond approaches. This design could inform about the limited insights into the hierarchy of the company on security.
Such companies did not have real-time visibility of the network that they were hosting their activities. They would carry out visibility tools after their systems have been exploited. These were made for forensic purposes only. "When I joined the company six years ago this market was very much an afterthought," said Paul Hooper. Paul Hooper is the CEO of security firm Gigamon.
Due to the increasing awareness and funds into the security firms, these problems and its solutions have come into the limelight. It has improved the visibility tools, which gives better proactivity.
Also Check: CyberSecurity Tool
Hopper added that the devised thesis for visibility, and its strategic value, are much better known today than it was understood once before. He told that visibility cannot be ignored as it is becoming an essential component of security infrastructure. When companies do deployments and large buildouts, this visibility is taken care.
Governments were slow and lazy in improving their visibility. Due to this, new mobile, cloud are rolled out and added without any visibility. But, this situation is gradually changing. US Department of Homeland Security (DHS) has a project called Continuous Diagnostics and Mitigation (CDM) project. In this project, Gigamon is actively taking part. It shows the observed and noted the strategic value of better visibility solutions.
In the words of DHS, "CDM provides adequate, risk-based and cost-effective cybersecurity and more efficiently allocate cybersecurity resources." This project has a major focus on the 15 continuous diagnostic abilities. Initially, it was focussed on foundational endpoints for example software and hardware management. It also included vulnerability management and configuration management. The second and third phase of this program will be given to all the US government parts that will address identity and infrastructure management.
Investments in the security are becoming essential nowadays on the wake-up call of ransomware that hit the world lately. Such new breach laws notifications will kick in early 2018 where they would have to inform when they faced a security accident and to what extent they were affected. They had to tell that in an extended report about everything related to the security threat.
There are newly launched visibility tools, for example, Cylance's artificial intelligence-driven CylanceOPTICS, Force points Web Security 8.3. These companies add cloud-application discovery to cut blind spots. The Bitdefender Hypervisor Introspection take all the security together into Citrix XenServer hypervisor so that they can make visibility of virtualised environments much better than before.
These are the modern infrastructure developments. This is an attempt to comply with the guidelines of the Gartner. Gartner suggested that the security spending, and enhancement of the detection and capability for a response as "key priority for security buyers through 2020".
It does not mean that prevention should be ignored. It means that the prevention is totally useless until there are detection and response capability. These things will set the groundwork for the future security architects to offer longevity to the security projects. It will be so as the future security projects will analyze all kinds of behavior rather than eradicating the targeted specific abilities. In this work, AI and machine learning will play an essential role.
He added that he would not stop this at all even in the future. He adds, "It's never something that you can defend against." The 'hard outer shell' theory10 years before is not with us anymore.The future is the one where you're looking in. Security is now a living function. It's visibility, which is going to help us get developed and advanced in future as well.
Related Blogs:
Essential Cybersecurity Tools for Business Organizations
Key Factors for Data – Centric Data Protection