What Is Advanced Threat Protection?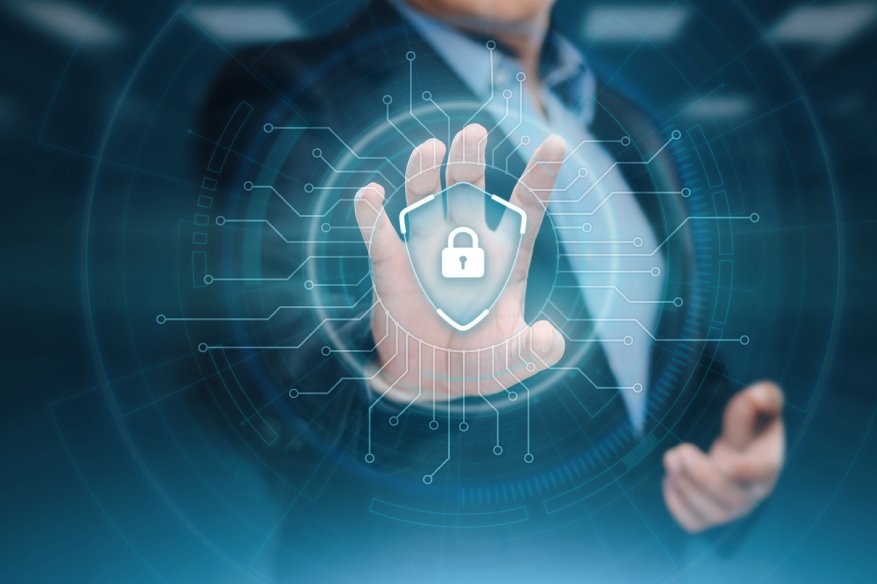 Advanced Threat Protection, or ATP, is a type of security solution specifically designed to defend a network or system from sophisticated hacking or malware attacks that target sensitive data. ATP is usually available as a software or managed security service. Advanced Threat Protection solutions differ in terms of approach and components, but most include endpoint agents, email gateways, network devices, malware protection systems, and a centralized management console in order to manage defenses and correlate alerts.
How Advanced Threat Protection Works
Advanced Threat Protection has three primary objectives:
Detecting threats before they have any opportunity to access critical data or breach any system.
Having adequate protection to defend against any and all detected threats.
Responding to and mitigating threats and other security events.
In order to achieve this, there are several components that are important to Advanced Threat Protection solutions. These include:
Real-Time Visibility
Having real-time visibility with whatever is happening allows threats to be detected before they do any damage.
Context
Threat alerts should contain context for true security efficiency. This allows the security teams to prioritize threats and organize a proper response.
Data Awareness
There is a need for Advanced Threat Protection to have a deep understanding of enterprise data, its sensitivity, value, and other factors contributing to the formulation of a proper response.
After a threat is detected, analysis on what happened is needed. Advanced Threat Protection teams typically handle the threat analysis, which enables the enterprise to continue business as usual while monitoring, analysis, and response happens behind the scenes. Threats are then prioritized based on their potential to cause damage and the data at risk. Advanced Threat Protection should be able to address three key areas:
Stopping attacks in progress or mitigating the threats before they are able to breach the system.
Disrupting the activity or countering the actions that have been done by a breach.
Interrupting the lifecycle of the attack and ensuring that the threat is unable to proceed.
Benefits of Advanced Threat Protection Services
The main benefit of having Advanced Threat Protection service is to be able to prevent, detect, and respond to any sophisticated or new types of attacks designed to pass traditional security solutions like firewalls, IPS/IDS, and antivirus software. As attacks continue to become targeted and persistent, Advanced Threat Protection solutions provide a proactive approach to security in identifying and removing threats before any data is compromised.
Advanced Threat Protection solutions provide access to a global community of professionals dedicated to cybersecurity. This allows for sharing and augmenting threat intelligence and analysis using information from third parties, which in turn, allows for fast and easy updating of defenses against new threats detected by the global community.
Organizations that use Advanced Threat Protection are better prepared to detect threats and remove them in order to minimize the damage. A good provider focuses on the lifecycle of attacks to manage threats in real time. They also notify the organization regarding attacks that have occurred and what happened due to them and how they were stopped.
Either managed within the organization or offered as a service, Advanced Threat Protection solutions provide critical defense against major and potentially damaging attacks.
Also Read,
Microsoft's Windows 7, 8.1 To Have Defender Advanced Threat Protection
Advanced Persistent Threat: What You Need to Know
Google's Advanced Protection Program For Cloud Services Released As Beta